Macro: CAREER STRATEGY SEMINAR WITH HAMMAD ZAIDI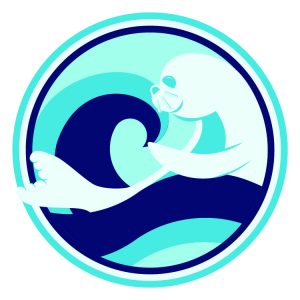 This seminar is designed to help you shave years off your journey in the entertainment industry by instilling you with the key insight that others won't tell you. Seminar host Hammad Zaidi founded the Lonely Seal Company Group, consisting of entertainment, social cause, and media-related companies committed to making the world more magical. These include Lonely Seal Releasing, an international film, and television, distribution company,  The Lonely Seal International Film, Screenplay & Music Festival, a Top 100 Best Reviewed Festival, and Lonely Seal Releasing, an International film, TV and new media distributor, and sales agency. Hammad is a certified buyer at the world's most significant film festivals and film sales markets, including Cannes, Berlin, and Hong Kong, and he is a member of the Producers Guild of America and the Writers Guild of America. In addition, Zaidi is a founder at Hourglass24, a  new crowdfunding platform that focuses on 24-hour campaigns, and he is an early investor/co-owner of Industry Corporation, which created Designware. 
Zaidi has also been a jury member, advisory board member, panelist, filmmaker advisor, program curator, and screener at several film festivals, including Sundance, SXSW, Slamdance, and Flickerfest in Sydney, to name a few. Hammad has also been an adjunct professor and guest lecturer at several universities, like UCLA, USC, Vanderbilt, Chapman, The Watkins Film School in Nashville, Avila University, The University of Kansas, UMKC, and San Diego State, among others. Hammad Zaidi received his Masters of Fine Arts from the UCLA School of Film and Television Producers Program.