The Lonely Seal Screenplay Festival is sponsored by:


Our inaugural year of 2018 yielded 22 screenwriting finalists from five countries, including the USA, Canada, Australia, UK, Zimbabwe. Below is a listing of our winner, our honorable mentions, and our 2018 finalists. 
2018 Winner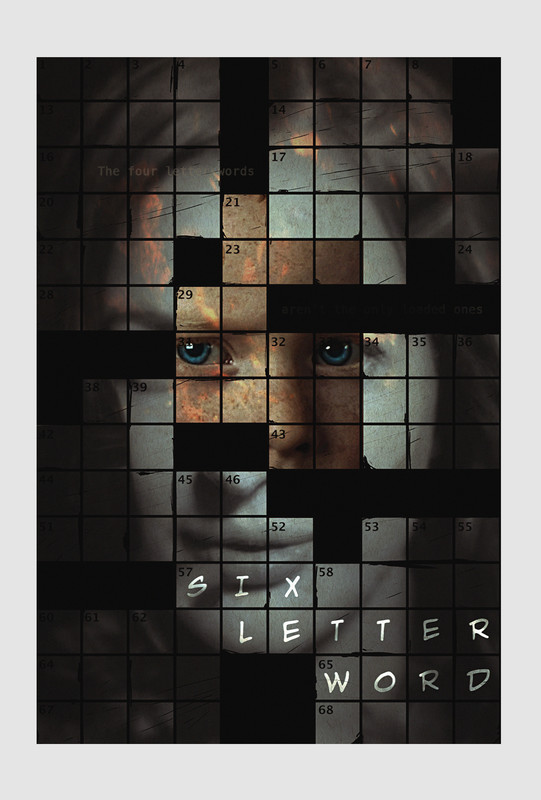 Six Letter Word by Lisanne Sartor – USA
Honorable Mention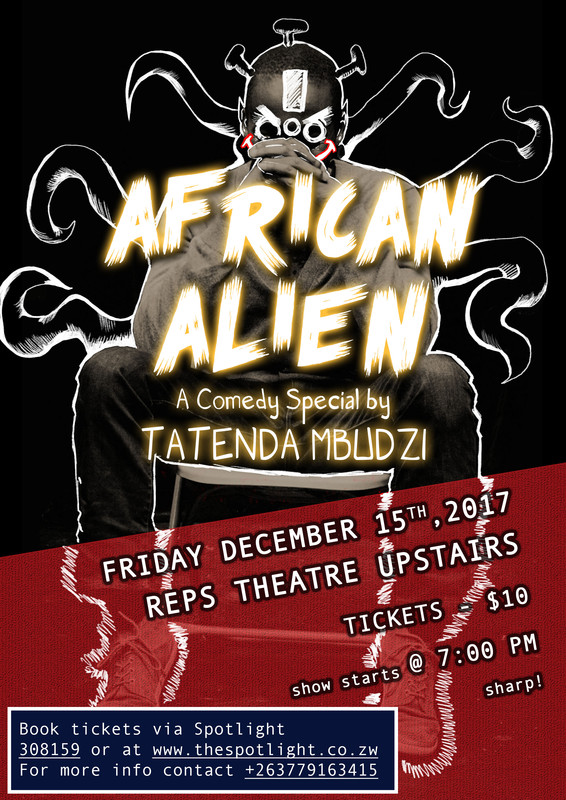 African Alien by Tatenda Mbudzi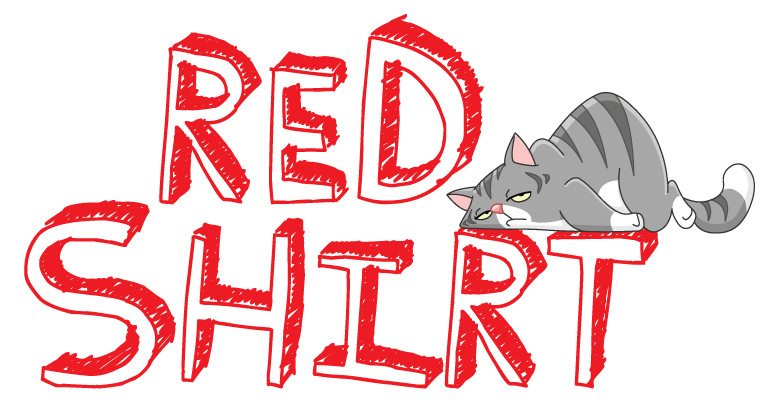 Red Shirt by Mary C. Ferrara
2018 Feature Film Screenplay Finalists
African Alien by Tatenda Mbuzdi – Zimbabwe
Dak Man by Tatenda Mbuzdi – Zimbabwe
Snarly Boy by Dave Musolf – USA
Shades of Love and Noir by Philip T. Brewster – UK
Rouge's Coward by Robert J. Rogers – USA
A Soul Experience by Marilyn Lee – USA
Days of Glory by Laurent Boulanger  – Australia
Eye for Eye by Jaspal Kunner – UK
The Resurrectionist by Spencer Slovic – USA
Unconscious Coupling by Bridget Addison – USA
Raw Materials by David Calbert – USA
Six Letter Word by Lisanne Sartor – USA
The Greatest Artist in the World by Emily Bice – USA
Short Film Screenplays Finalists
Quiver by Cody Peterson – Canada
Purgatory: A Love Story by Alice L. Lee – USA
Country Roads  by Stephen Bodossian – USA
Red Shirt by Mary C. Ferrara – USA
Jacket of Blue by Obediya Jones-Darrell – Canada
1801, Buck by Jalen Thompson – USA
The Vest by William Ebert – USA
Menschheitsdammerung by Jordan Porter – USA
Duet by Lianne Santor – USA
Teleplay Finalist
You Feel Me? by Laura P. Valtorta – USA
Script Accessible – New Addition to our Screenwriting Contest
Our Screenwriting Festival is near and dear to our hearts because Hammad Zaidi is a disabled writer who types one-handed and Jonathan Nadeau is a blind writer.
Hammad is a member of the Writers Guild of America. He has judged several screenwriting contests, including Cinequest and UCLA's Screenwriting Showcase.  Hammad also created "Script Accessible," a screenwriting contest for disabled writers as well as non-disabled writers who write about disabled lead characters. "Script Accessible" is detailed below.

A message from Script Accessible founder Hammad Zaidi
EMBRACE ABILITY. These two simple words are our bedrock. The development process of creating "Script Accessible" started several decades ago, when a head injury turned my healthy six-month-old body into one that would someday house a writer that types with one usable hand. Since then, I've spent my entire life embracing my abilities, rather than my inabilities. It's that passion that I created the "Script Accessible" screenwriting contest. My mission is to encourage writers with disabilities to make their voice heard and to inspire all writers to create more stories with disabled characters. "The globe is our community and we strive to inspire every inch of it."
Script Accessible was housed at the Slamdance Screenwriting Contest in 2009-2010 and was sponsored by WGA-West. Our 2009 winner, All the Wrong Reasons, which was announced during Slamdance in January of 2010,  not only went on to be produced, but it won the Discovery Award of the 2013 Toronto Film Festival. We're excited to bring "Script Accessible" it back in 2019.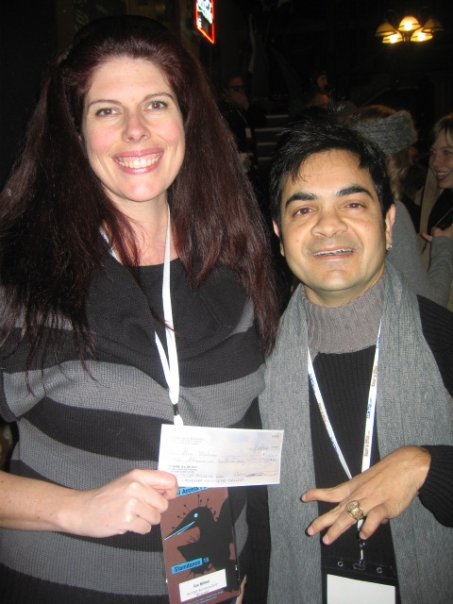 Gia Milani, "All the Wrong Reasons," with Hammad Zaidi.

R. Ian Simpon, "Below The Waist," with Hammad Zaidi