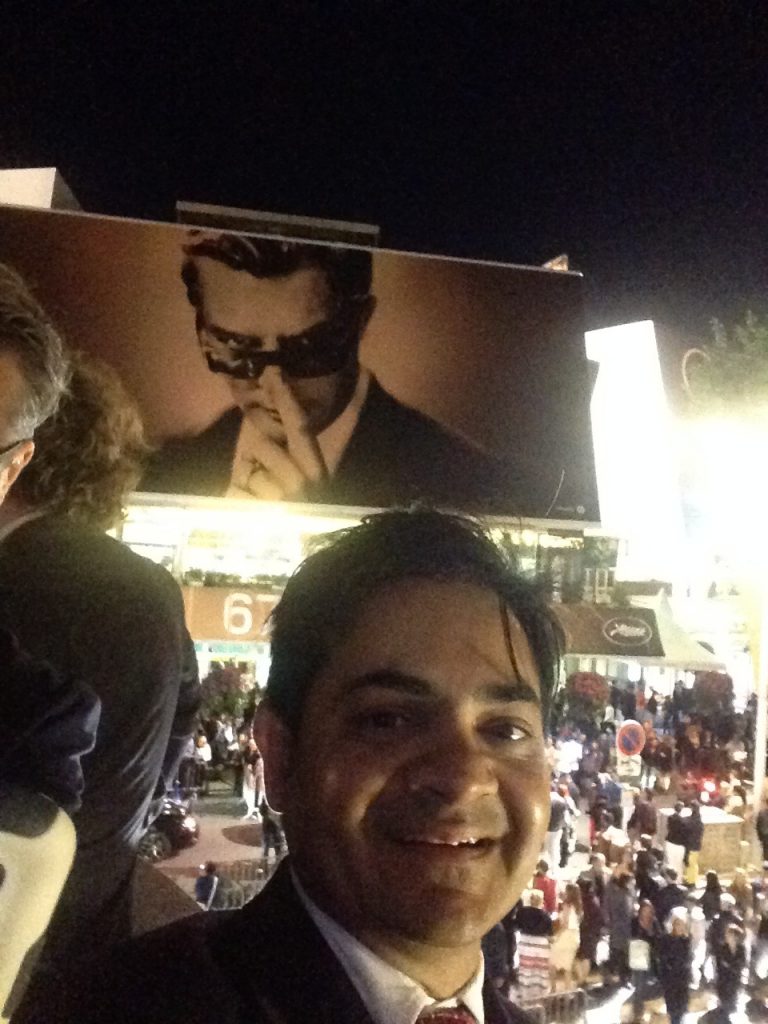 This podcast is designed to help you shave years off your journey in the entertainment industry. Host Hammad Zaidi has been a jury member, advisory board member, panelist, filmmaker advisor, program curator and screener at several major film festivals, including Sundance, SXSW, Slamdance, and Flickerfest in Sydney, to name a few. Hammad  is the founder of the Lonely Seal Company Group, which consists of entertainment, social cause, and media-related companies committed to making the world a more magical place. These include Lonely Seal Releasing, an international film, and television, distribution company,  The Lonely Seal International Film, Screenplay & Music Festival, a Top 100 Best Reviewed Festival, The Lonely Seal Traveling Film Festival, which hits multiple cities in 2020, Lonely Seal Training, an online training program, and L

onely Seal Streaming
,

which launches in late 2020. Hammad is a certified buyer at the world's most significant film festivals and film sales markets, including Cannes, Berlin, Hong Kong, etc, and he is a member of the Producers Guild of America and the Writers Guild of America. In addition, Hammad Zaidi is a founder at Hourglass24, a new crowdfunding platform that supports all lengths of crowdfunding campaigns, from 24 hours to 60 days.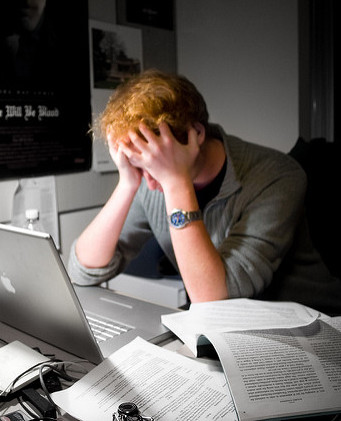 Pod Of Seals – Episode #1 – Development Hell!
Our journey starts with a dive into "Development Hell," where we'll discuss three tactics to help get your screenplay moving. Thank you for lending us your ears!