WELCOME TO THE SIXTH ANNUAL LONELY SEAL INTERNATIONAL FILM, SCREENPLAY & MUSIC FESTIVAL, SPONSORED BY COVERFLY, FINAL DRAFT, HOURGLASS24, AND THE HISTORIC REGENT THEATRE. 
BELOW ARE OUR 2023 WINNERS WHO ATTENDED OUR AWARD CEREMONY AT THE REGENT THEATRE IN ARLINGTON, MA, ON OCTOBER 8. A FULL LIST OF OUR WINNERS IS LISTED BELOW THE PICTURES.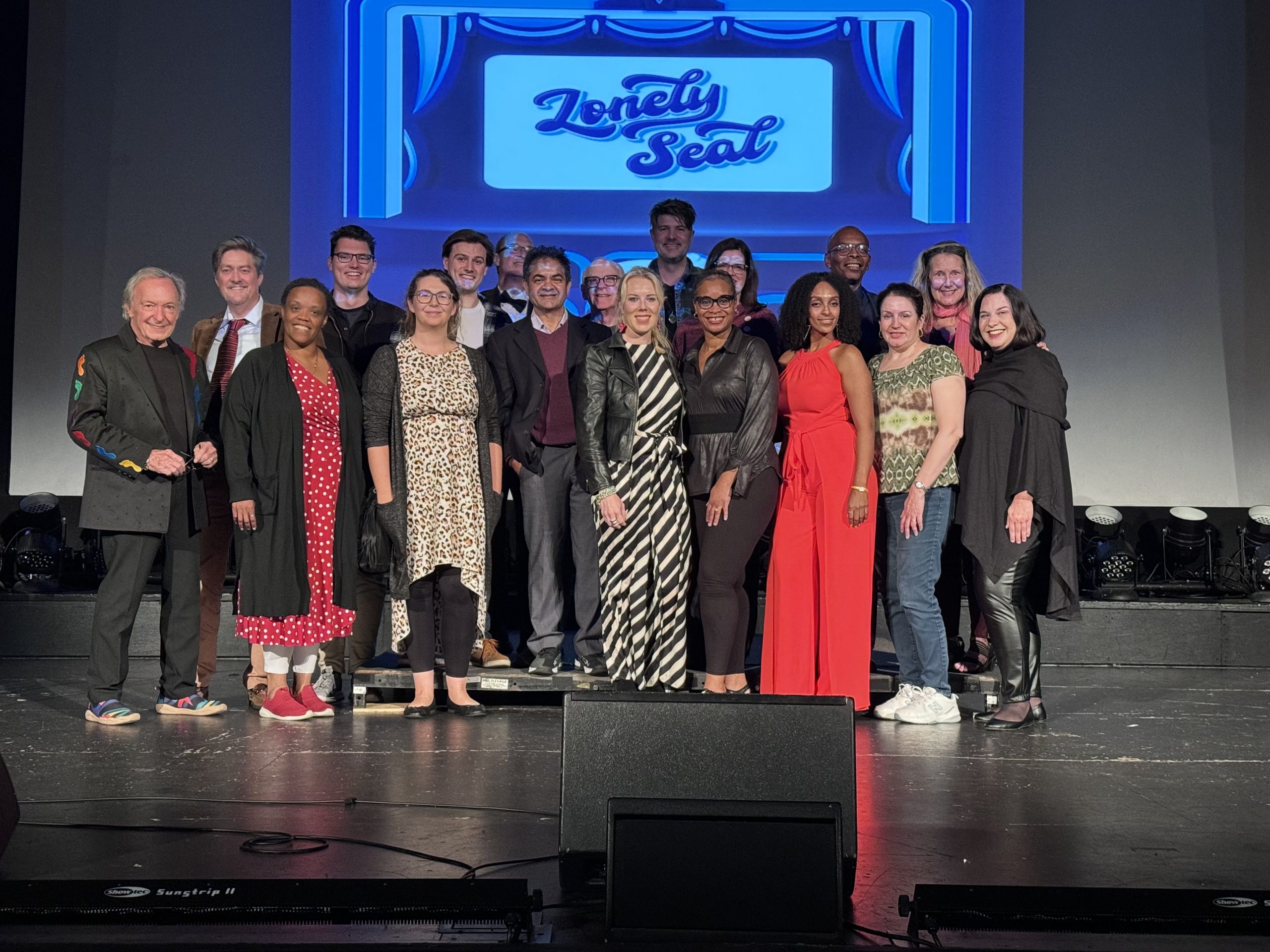 FILM WINNERS 
GRAND PRIZE
TRAUMA BOND, BY JIANA CIPRIANO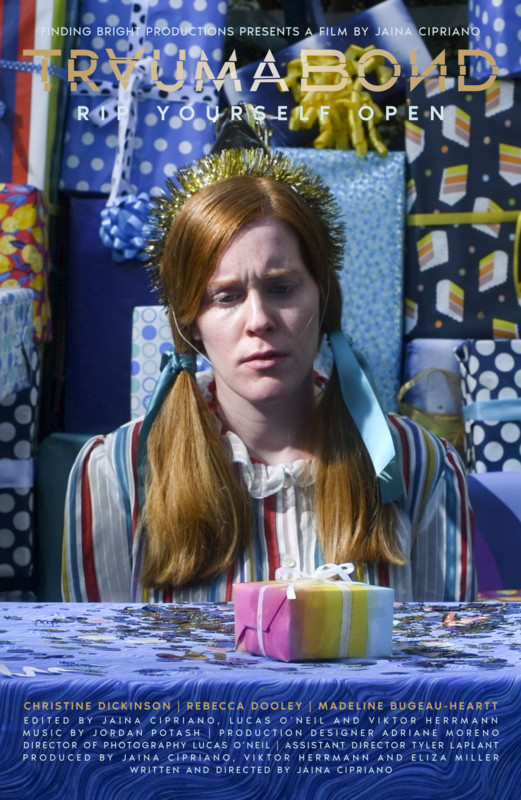 TRAUMA BOND (USA 33:33)

A DARK COMING-OF-AGE SHORT FILM BASED ON A TRUE STORY. A GIRL'S NIGHT BETWEEN TWO BEST FRIENDS TURNS DARK AFTER ONE OF THEM INVITES A MYSTERIOUS NEWCOMER WHO PROMISES EMOTIONAL SALVATION.
BEST FEATURE FILM
CAUTIONARY TALE, BY CHRISTOPHER ZAWADZKI
AUDIENCE AWARD WINNER
FINDING FAITH, BY TAJOURA DAVIS AND TOM ANASTASI
FINDING FAITH (USA 1:24:33) TRISSA'S FAITH IS SHAKEN TO THE CORE, AND SHE QUESTIONS ALL SHE'S BEEN TAUGHT ABOUT GOD AND IF HER PRAYERS MATTER.
BEST DOCUMENTARY FEATURE FILM
SLOANE: A JAZZ SINGER BY MICHAEL LIPPERT
SLOANE: A JAZZ SINGER (USA 1:36:00)

FILMED DAYS BEFORE HER FINAL LIVE RECORDING IN NEW YORK CITY, JAZZ LEGEND CAROL SLOANE REFLECTS ON HER STORIED BUT LARGELY UNKNOWN CAREER INVOLVING EVERYONE FROM ELLA FITZGERALD TO THE ROLLING STONES.  THROUGH RARE ARCHIVAL FOOTAGE, INTIMATE MOMENTS WITH SLOANE, AND ENLIGHTENING COMMENTARY FROM INDUSTRY NOTABLES, WE LEARN OF THIS SINGULAR ARTIST'S ADHERENCE TO HER PASSION AGAINST ALL ODDS.
BEST DOCUMENTARY SHORT FILM
THE VANISHING STRINGS OF THE ANDES, BY SAM WATKINS
THE VANISHING STRINGS OF THE ANDES (SPAIN 12:51

) AN AGE-OLD GENERATIONAL CRAFT, IS ON THE VERGE OF EXTINCTION; THIS IS THE STORY OF ECUADOR'S GUITAR ROAD.
BEST SHORT FILM
[SUBTEXT] BY ERIN BROWN THOMAS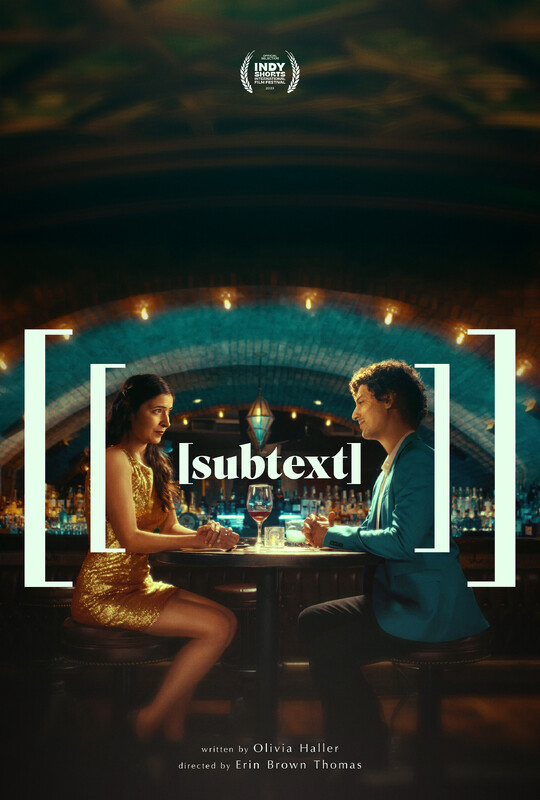 [SUBTEXT] (USA 10:50) TWO PEOPLE ATTEMPT TO MASK THEIR INSECURITIES ON A FIRST DATE.
BEST SHORT FILM

–

HONORABLE MENTION
CRARYLAKE BOATS AND FLOATS, BY SPENCER THEILMANN AND EMILY BERGE
CRARYLAKE BOATS & FLOATS (USA 7:40) LANE HOPES TO WAIT OUT HER SHIFT BY GETTING HIGH AND AVOIDING THE RAIN. BUT CARA THROWS HER PLANS INTO CHAOS.
INTERNATIONAL AWARDS
BEST INTERNATIONAL FILM
UNTHINKABLE CONVERSATIONS BY EMMA RICHARDSON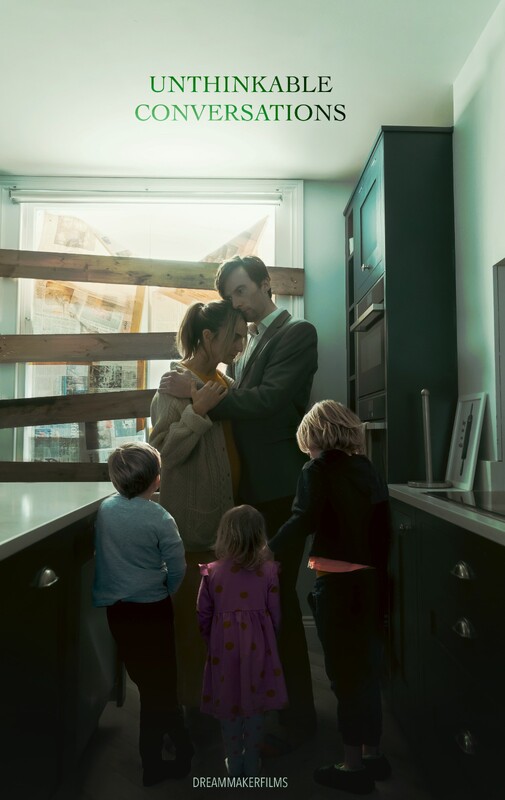 UNTHINKABLE CONVERSATIONS (U.K. 9:46)

AMY AND JACK FACE THE REALITY THAT THE ONLY WAY TO SAVE TWO OF THEIR THREE CHILDREN IS TO SELL ONE OF THEM.
FILM ACCESSIBLE WINNERS
BEST FILM ACCESSIBLE FILM
SLANTED PERSPECTIVES: MY LIFE WITH SMA, BY AARON PHELPS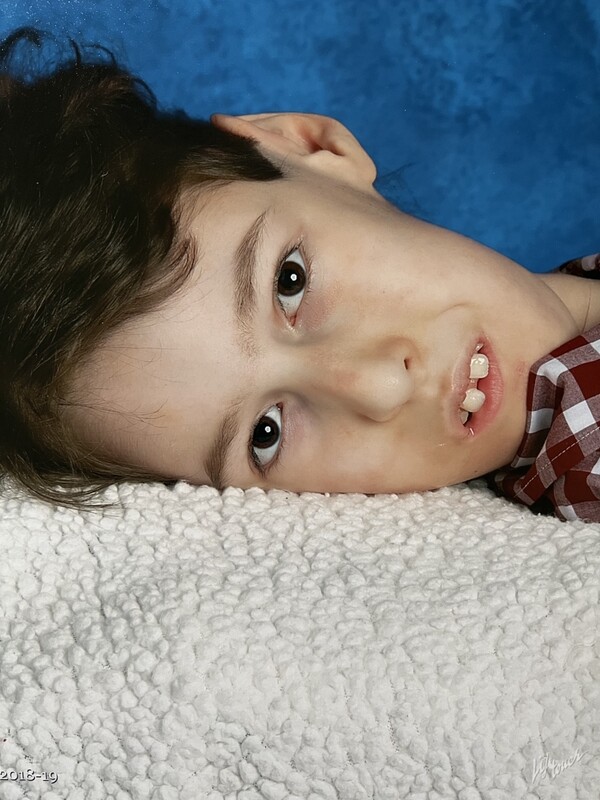 SLANTED PERSPECTIVES: MY LIFE WITH SMA (USA 3:52) AARON PHELPS OVERCOMES IMMEASURABLE OBSTACLES.
INDIGENOUS FILM WINNERS
BEST INDIGENOUS FILM
THE BIG IDEA: INDIGENOUS ROBOTICS, BY SARAH KLEIN AND TOM MASON
THE BIG IDEA: INDIGENOUS ROBOTICS (USA 19:23)

OJIBWE NATIVE DANIELLE BOYER MAKES IT HER MISSION TO CREATE FREE ROBOT KITS FOR INDIGENOUS YOUTH.