Welcome to the Sixth Annual Lonely Seal International Film, Screenplay & Music Festival, sponsored by Coverfly, Final Draft, Hourglass24, and the historic

Regent Theatre

. We're a "Top 100" best-reviewed film festival, and our Five-Star Reviews put us in the top 1% of all festivals worldwide. We feature award-winning cinema and Grammy-winning music, our parties are great, and our atmosphere makes you want to return yearly. We also feature creative seminars, stage readings, and wonderful Q&A panels after several screenings, so we are not to be missed!
Check out our schedule below, ping your friends, and get your tickets on Eventbrite!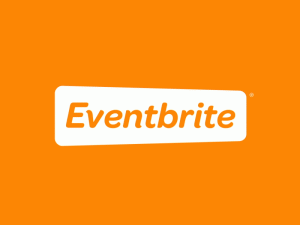 Wednesday, October 4
9:00 PM-11:00 PM

Mid-Week Music Movies & More [Block 1]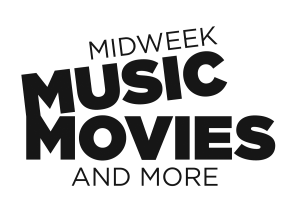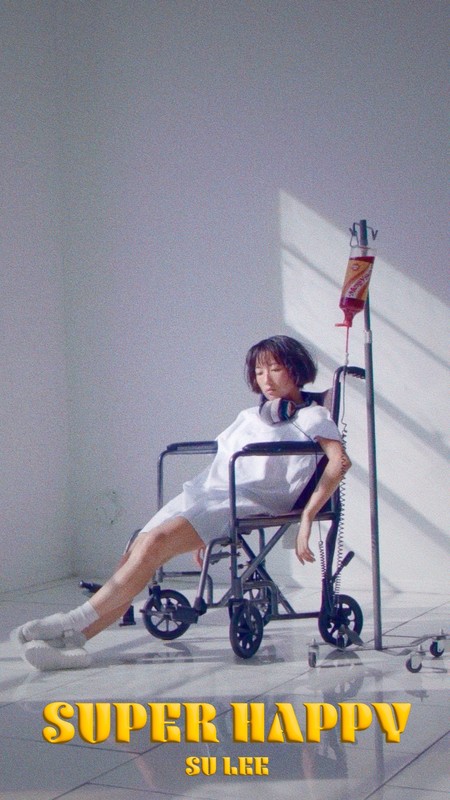 Super Happy – Su Lee (USA 3:05)

Su embraces the surreality of life.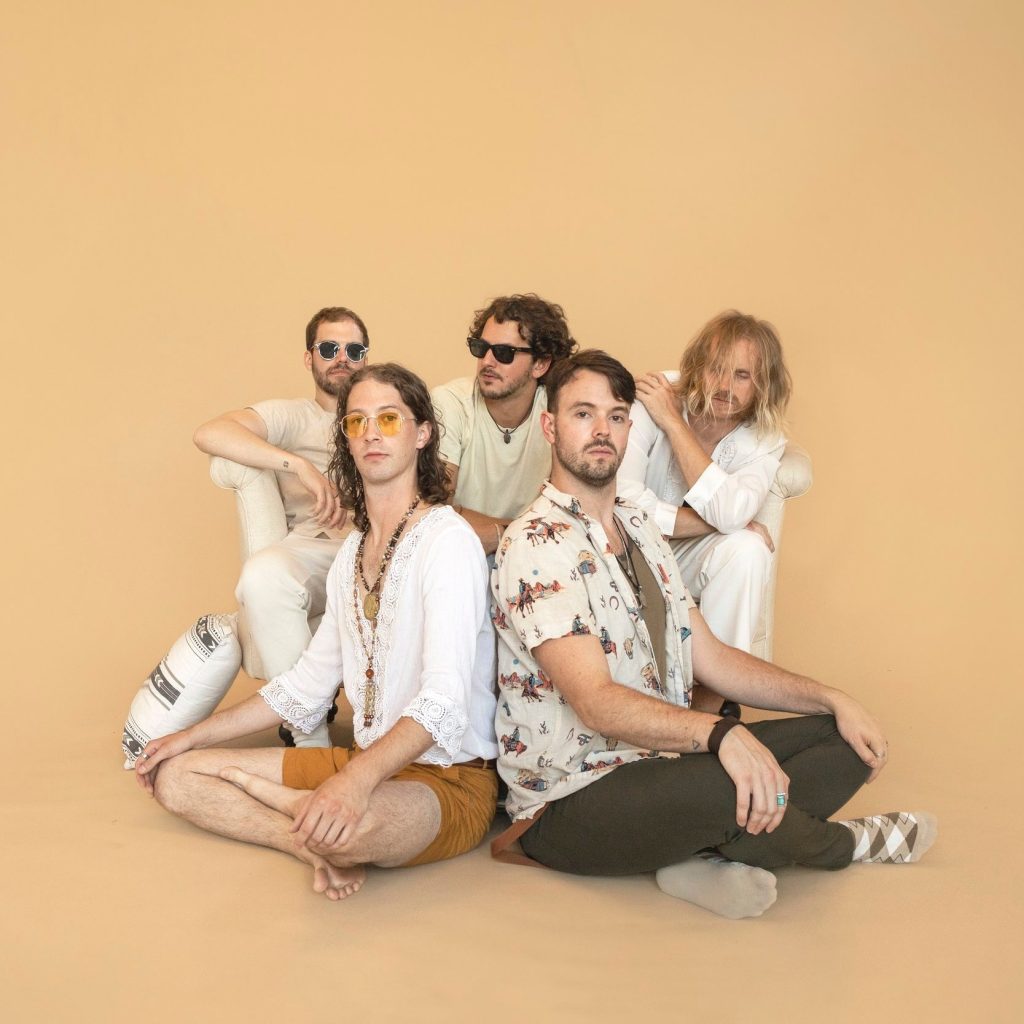 The Hacky Turtles – The Low Before (USA 3:53)

A day in the life of a rock band from Grand Rapids, Michigan.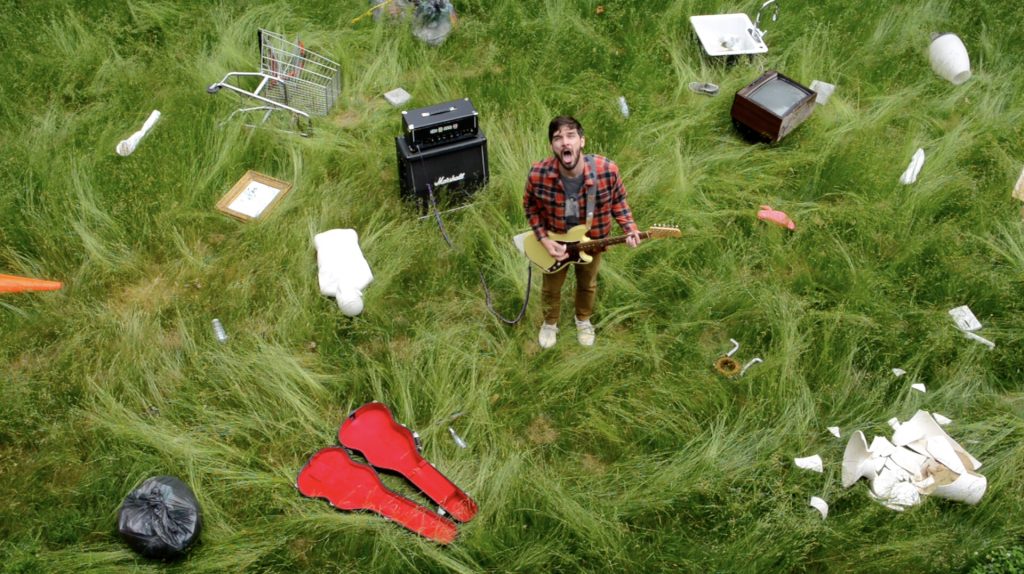 Rattle (USA 4:12)

Boston-based band Superdown makes gruff, melodic punk, and they pack some severe hooks into all their grit.
The Vanishing Strings of the Andes (Spain 12:51)

A
n age-old generational craft is on the verge of extinction; the story of Ecuador's guitar road.
Strings of Tradition (USA 7:43)

Ryan and Aaron Fini strive for perfection in crafting instruments.
Dad Rock (USA 15:00)
Remembering Boston's rock and roll history.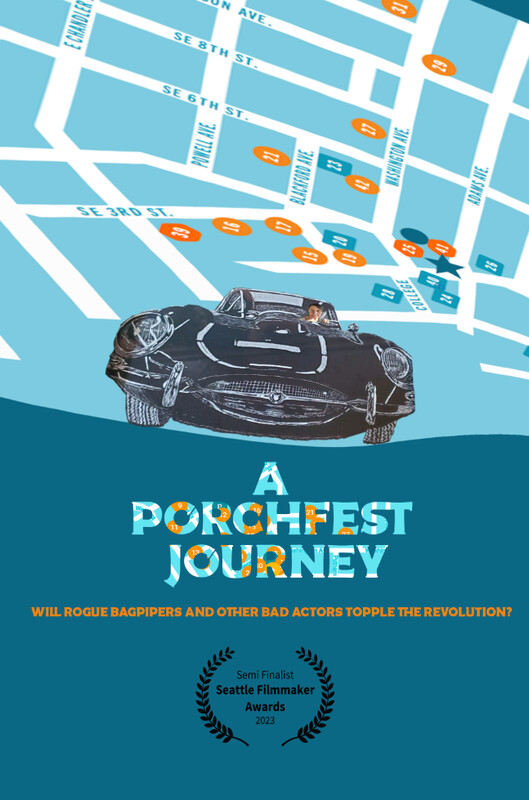 A Porchfest Journey (USA 13:13)

Lightening

 in a bottle. 
Longing For You (USA 4:09)

Grammy Award Winning Jessica E. Jones AKA IVYWILD.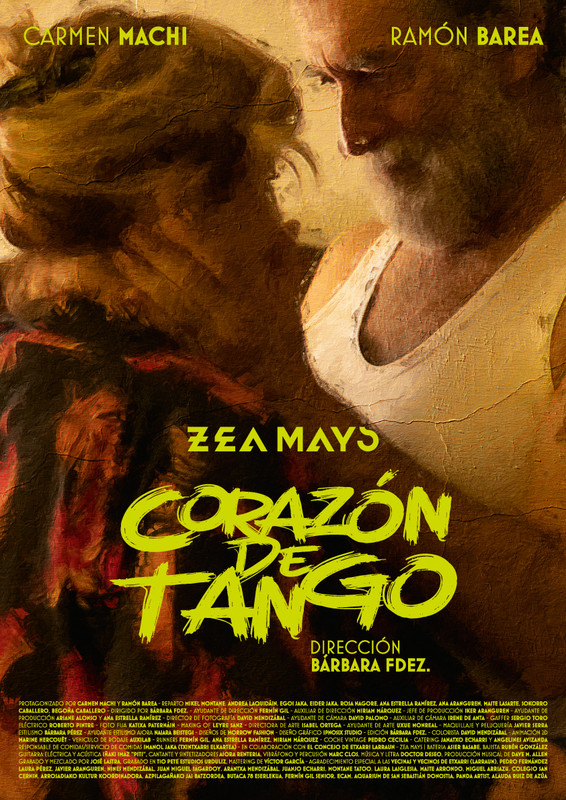 Tango Heart (4:24)

A couple faces the onset of  Alzheimer's.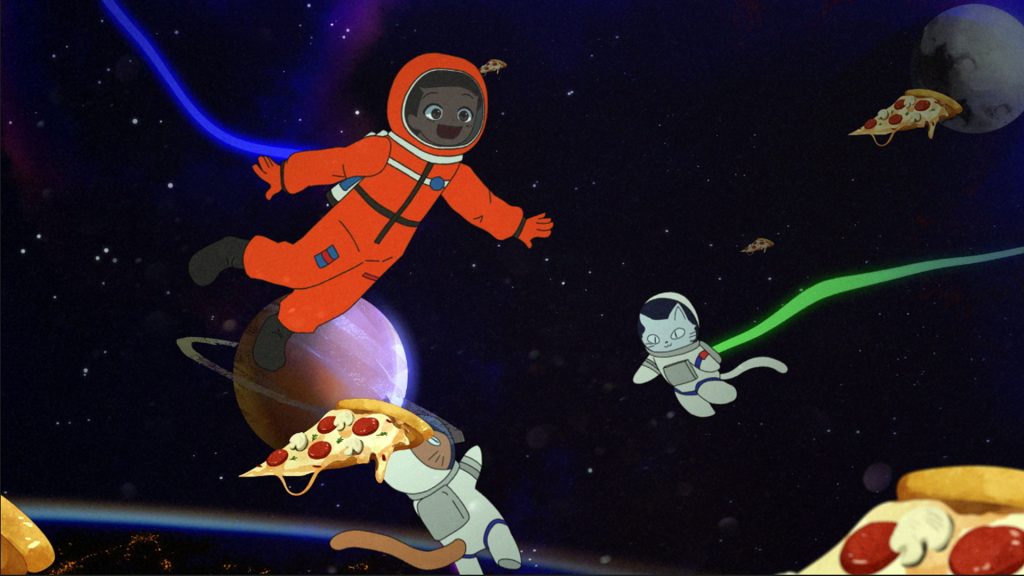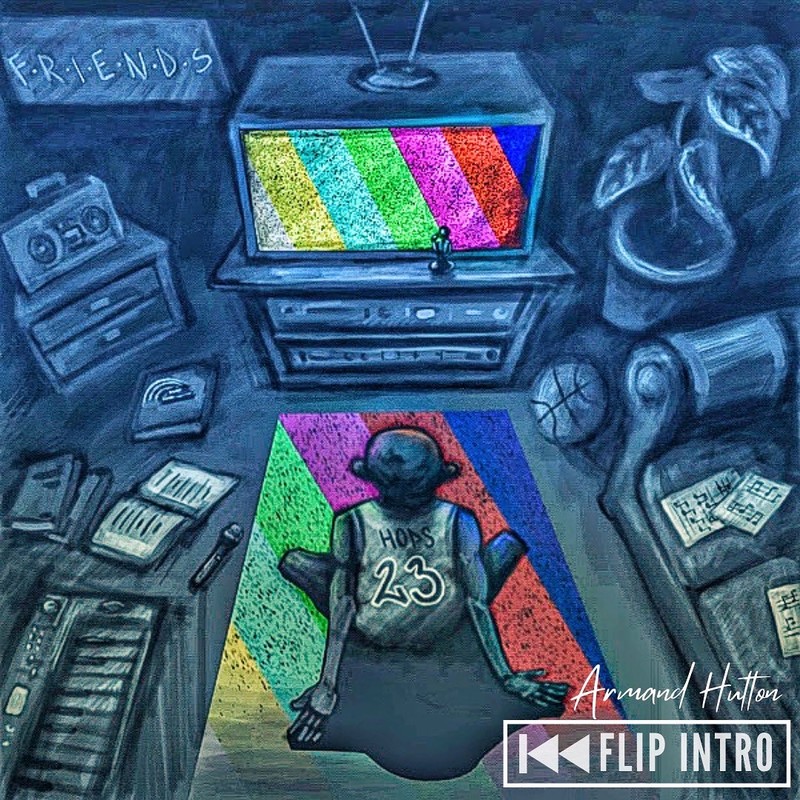 A short Q&A will follow. 
Thursday, October 5
7:30 PM – 9:05 PM

A Chunk of Comedy

& More

[Block 2]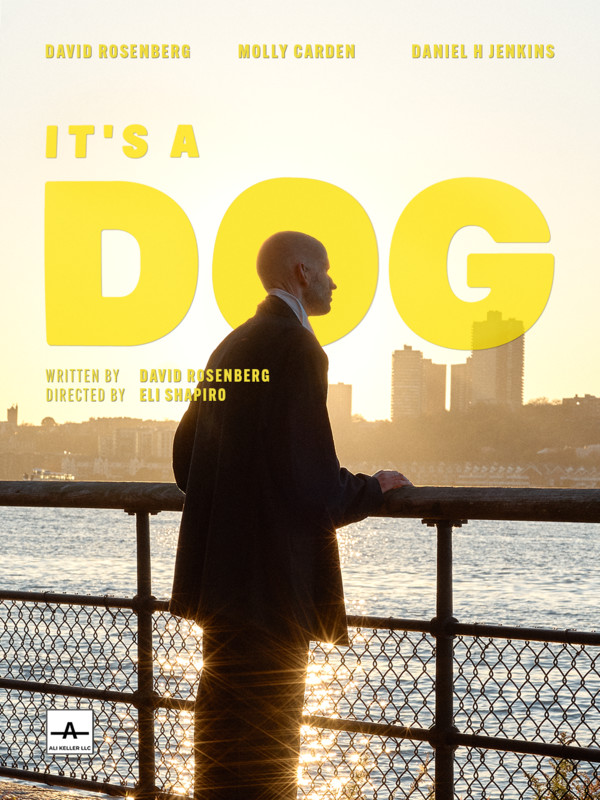 It's A Dog (USA 7:30)

He's bald. Well, no, he's *going* bald. He still has hair. On, like, the sides. Does that count?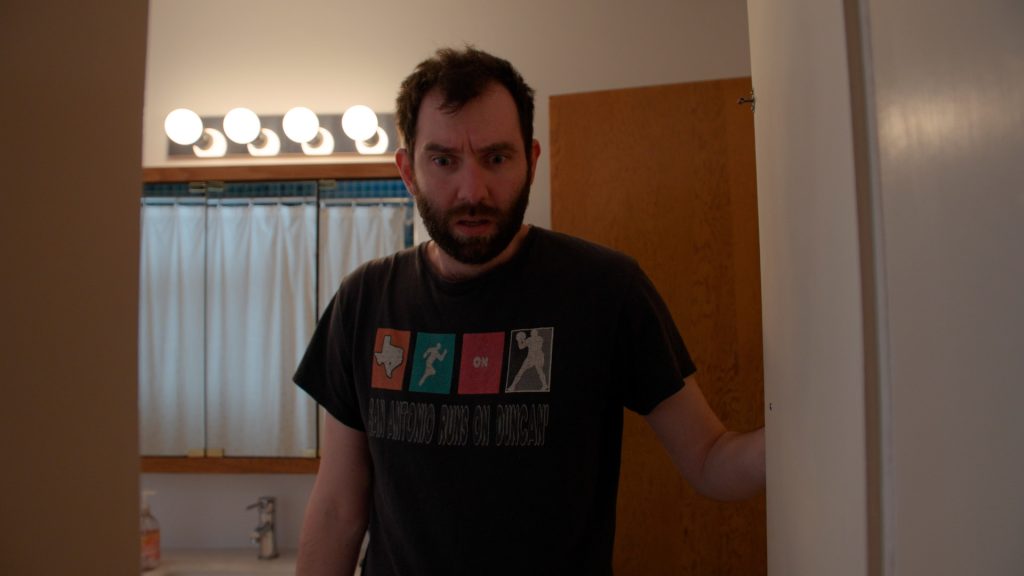 Squirreled Away (USA 18:41)

An unwelcome visitor haunts a Seattle transplant. Based on actual events.
Crarylake Boats & Floats (USA 7:40) Lane hopes to wait out her shift by getting high and avoiding the rain. But, Cara throws her plans into chaos.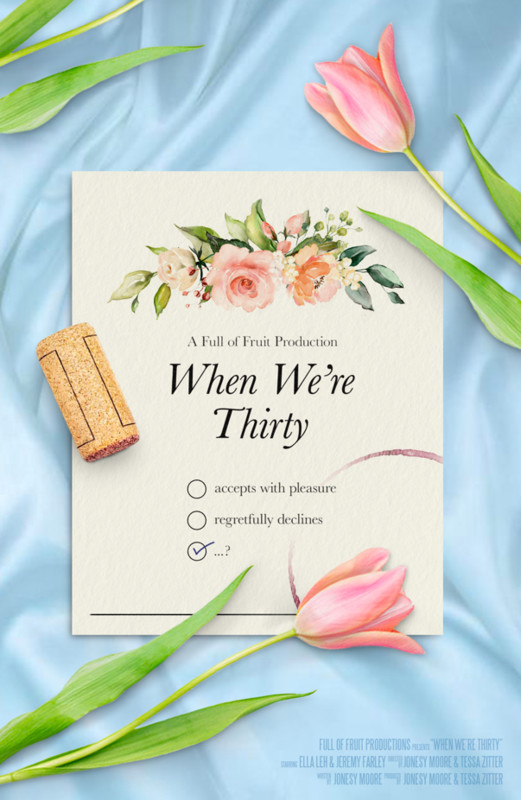 When We're Thirty (USA 15:00)

 Will and Sarah make a pact to get married if they are both single by age thirty.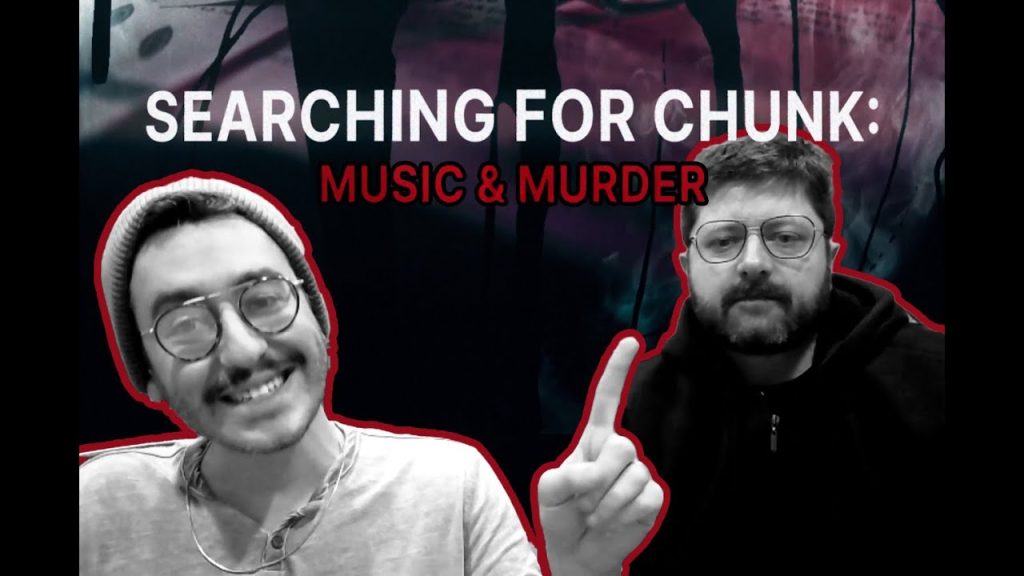 Searching for Chunk (USA 42:12)

Two friends discover an old novelty record and accidentally launch them

selves into a surreal investigation.
9:15 PM-11:45 PM
 Party @ the Menotomy Grill. [Block 3]

Friday, October 6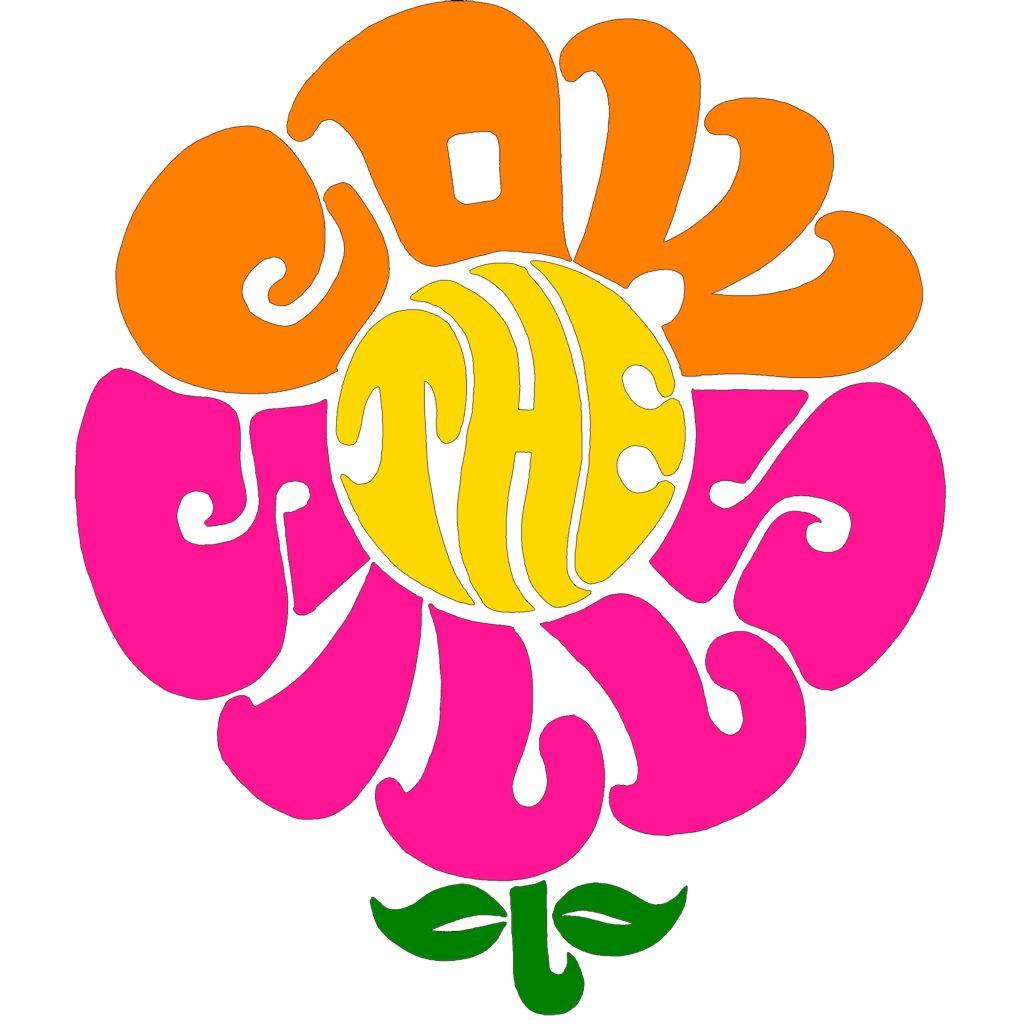 The inspiration behind the hit T.V. Series The Partridge Family. One of the biggest touring acts of the late '60s! Fifteen albums, multiple Super Hits! ONE-SHOW-ONLY!
*The Cowsills event is ticketed separately and is not included in festival passes. 
Saturday, October 7
10:00 AM-12:45 PM
WIFVNE Screening & Table Readings [Block 4]
Women In Film & Video New England showcases short films and screenplay excerpts with actors. A mixer follows. 
The films include:
Penny (USA 15:55)

A chef fights dark impulses while igniting a romance.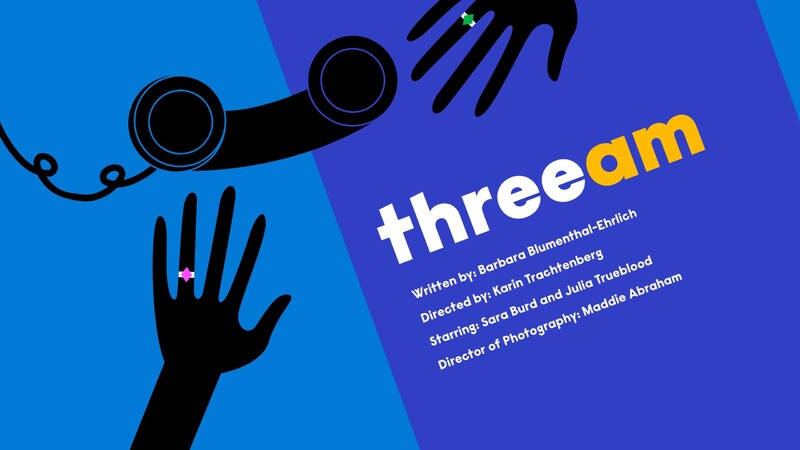 Three A.M. (USA 11:34)

 Two mothers grapple with protecting their daughters from violence, predators, bowling parties, and the evening news.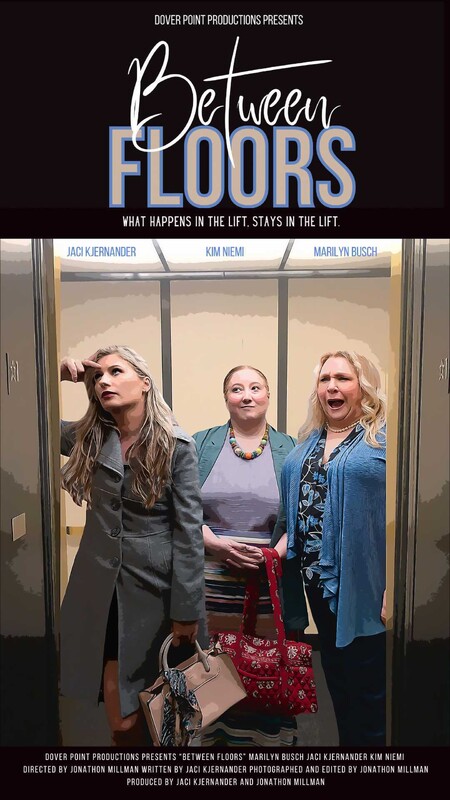 Between Floors (USA 5:31)

Three women trapped in an elevator find out more than they ever wanted to know.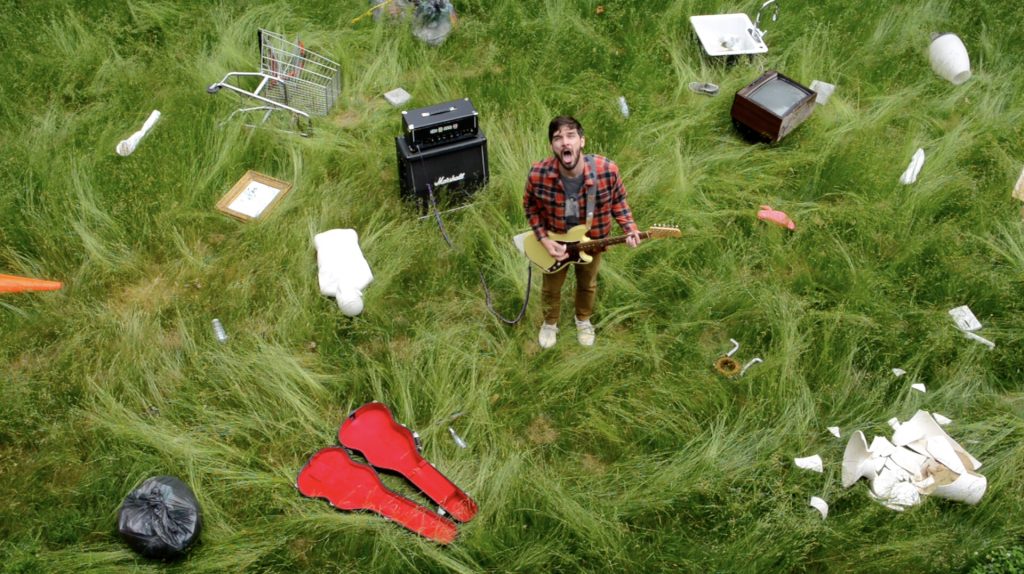 Rattle (USA 4:12)

Boston-based band Superdown makes gruff, melodic punk, and they pack some serious hooks into all their grit.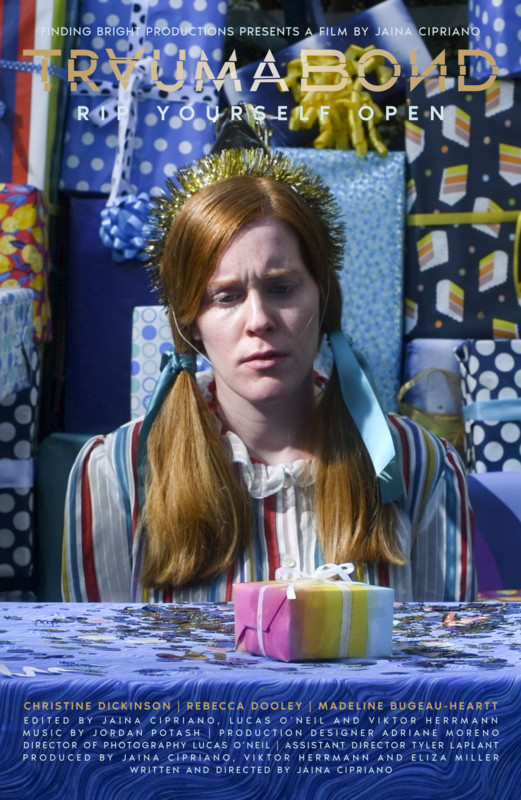 Trauma Bond (USA 33:33)
A dark coming-of-age short film based on a true story. A girl's night between two best friends turns dark after one of them invites a mysterious newcomer who promises emotional salvation.
The screenplays  include:
Pending,  by Jennifer Rapaport
Resistance,  

by

Caitlin McCarthy
1:00 PM-3:00 PM

Stories Aching To Be Told

[Block 5]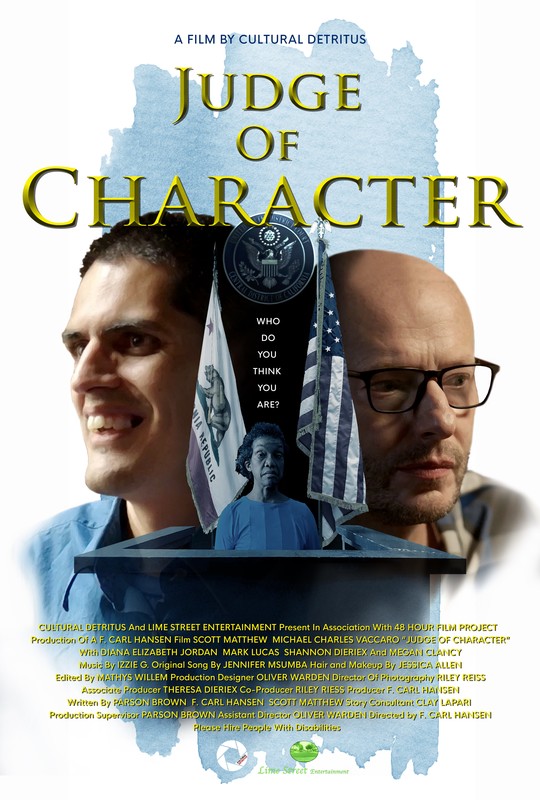 Judge of Character (USA 8:00)

A non-disabled actor learns how to play disabled from a disabled actor.  
Uncarved Block (USA 10:12)

Ronnie and Tony test their limits.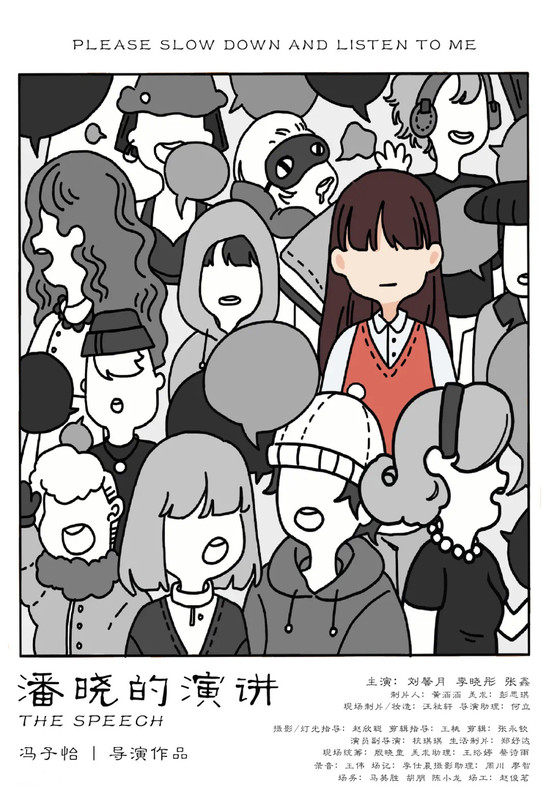 The Speech (China 16:31)

A stuttering college student prepares a speech.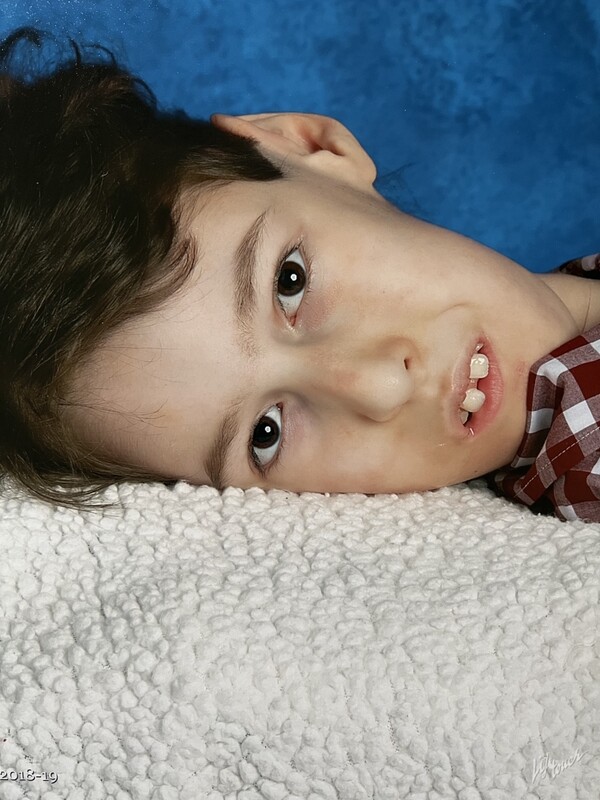 Slanted Perspectives: My Life With SMA (USA 3:52)
Aaron Phelps overcomes immeasurable obstacles.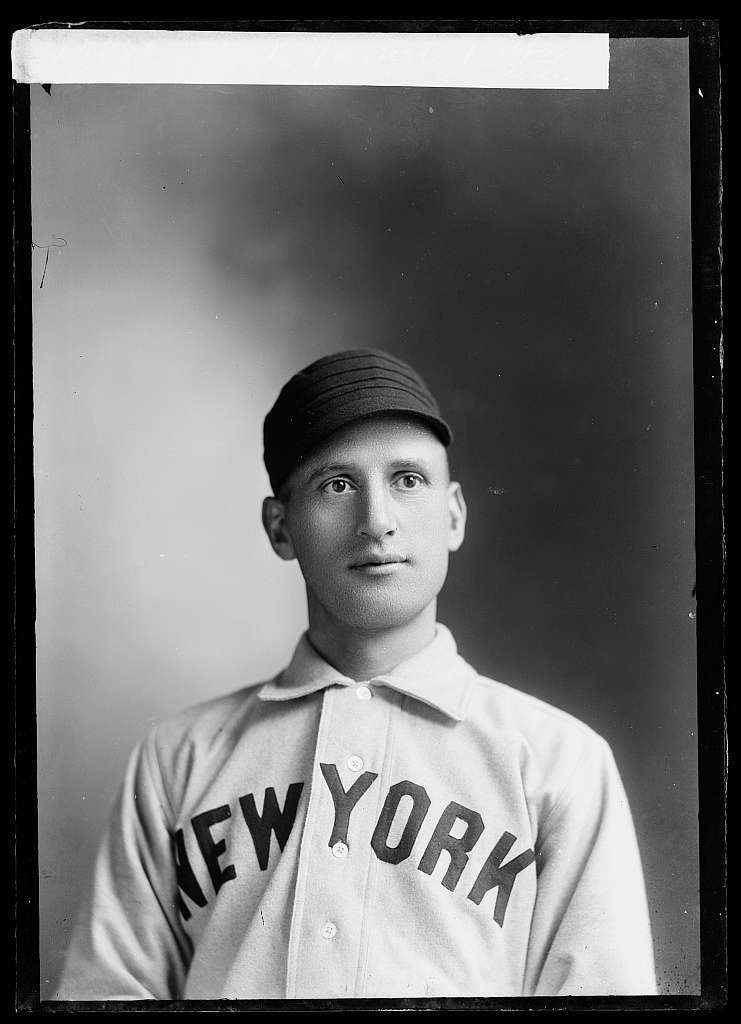 Deaf Giants (USA 9:30) 

In 1901, there were at least four deaf major league baseball players, yet there have only been two in the last hundred years.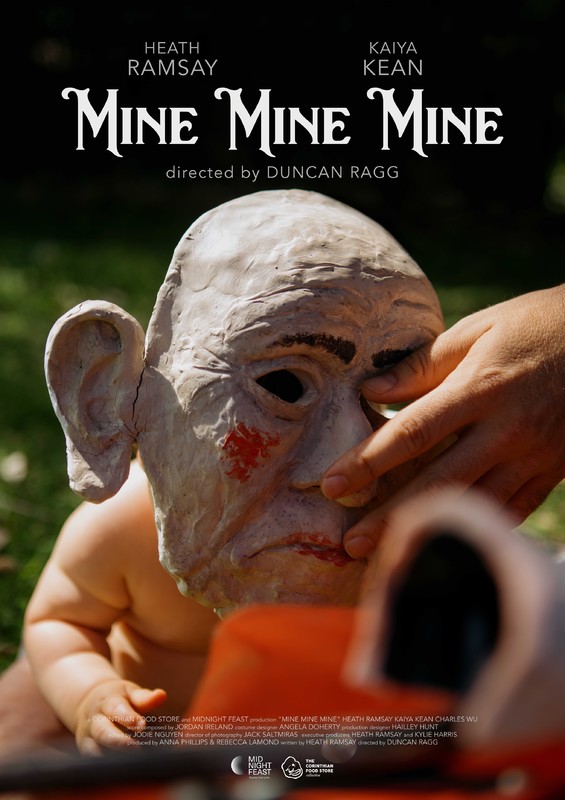 Mine Mine Mine (Australia 20:00)
A bed-bound man reflects on childhood.
The Big Idea: Indigenous Robotics (USA 19:23)
Ojibwe native Danielle Boyer makes it her mission to create free robot kits for Indigenous youth.
I Am Kanaka (

United

Kingdom 15:00)
With 5% speaking the native language and 10% living in poverty, Hawaii will likely lose its traditions forever. "I am Kanaka" gives a glimpse into the future with Kaina Makua's non-profit program teaching Hawaiian language, sustainability, and life skills to disadvantaged indigenous kids.
Tiny (Canada 16:21)
This stop-motion gem tells the story of 'Nakwaxda'xw Elder Colleen Hemphill's childhood.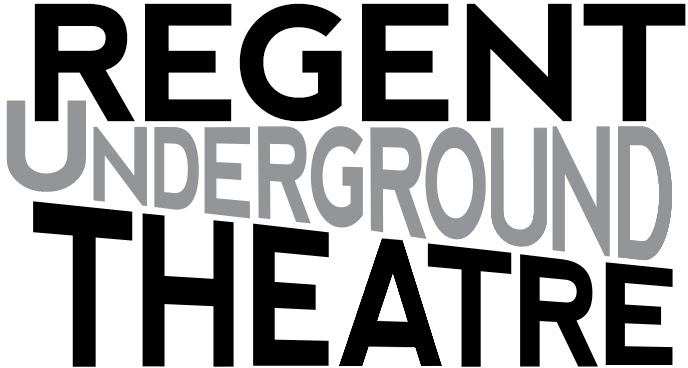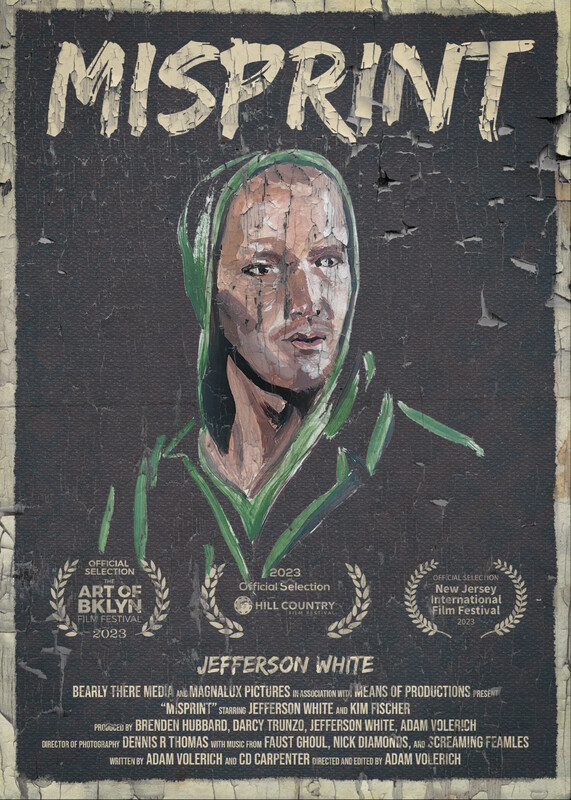 Power of Expression (USA 49:10)

  This "unplugged" documentary shares Big Infinite's healing journey and uplifting music while providing inspiration and wellness techniques to help others find hope, purpose, and healing.
Q&A to follow.
Sunday, October 8 
1:00 PM-3:30 PM

Circle of Culture

[Block 10]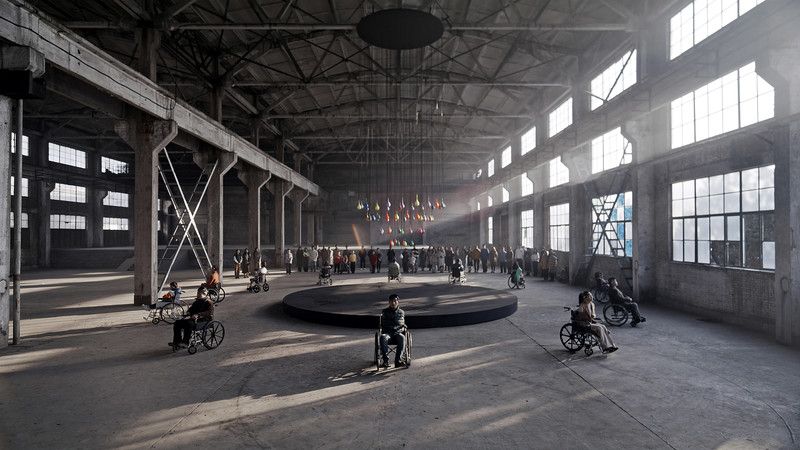 The Bloom (China 3:00)

A 
technological art installation, utilized 12 disabled people to create magic for the opening ceremony of the 2022 Paralympic Games in Beijing. 
The Orchestra Chuck Built (23:00)  O
nly 1.8% of the professional orchestra workforce in the U.S. is Black. From an old church rec room in the inner city of Los Angeles, former lawyer-turned-conductor Chuck Dickerson is on a mission to change that.
Finding Faith (USA 1:24:33)
Trissa's faith is shaken to the core, and she questions all she's been taught about God and if her prayers even matter.
A Q&A will follow. 
2:00 PM-3:30 PM

Writers 'Block' Party [Block 11]
*The Writers 'Block" Party is in the Regent Underground Theatre*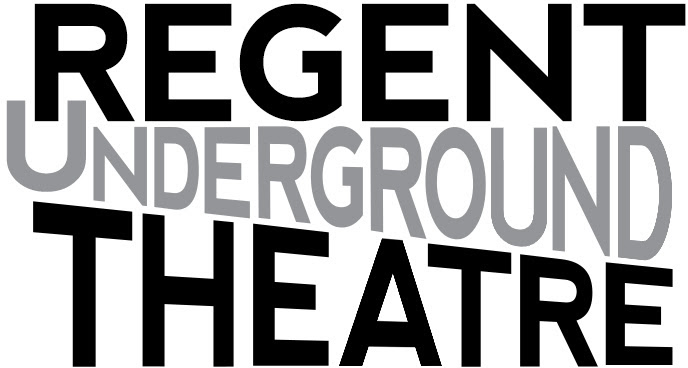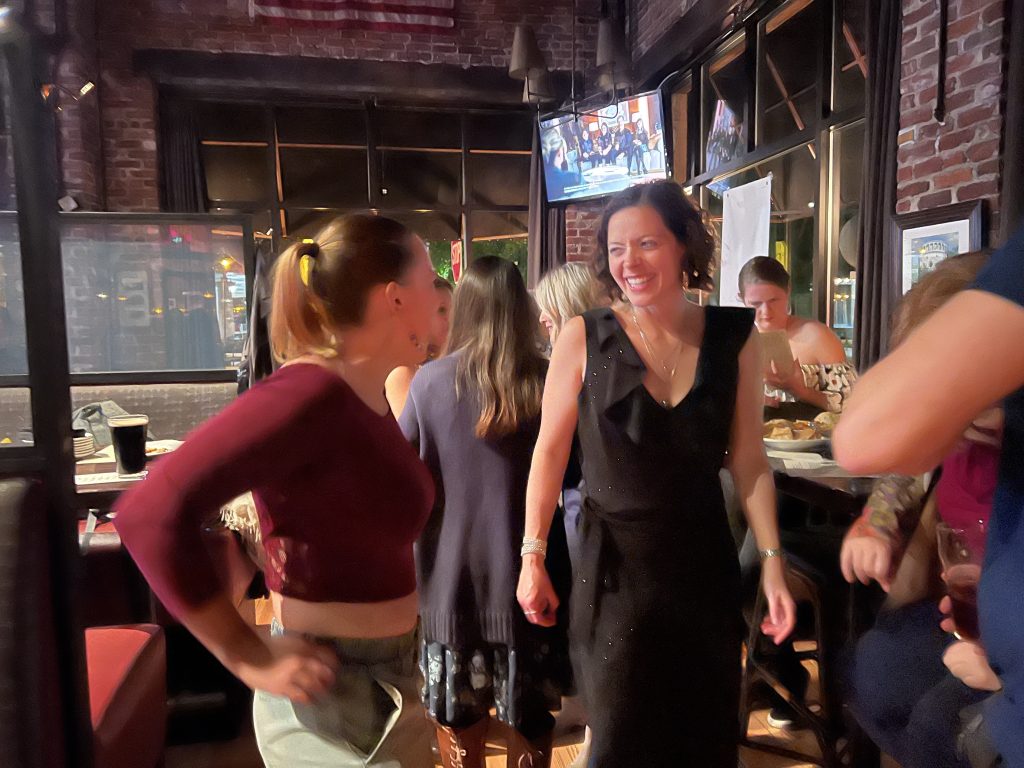 All writers and creative forces – not festival participants – are encouraged to attend. We'll talk, pitch, create, and look for ways to help projects to the next level.
3:30 PM-6:00 PM

Sunday Music + Cinema Showcase [Block 12]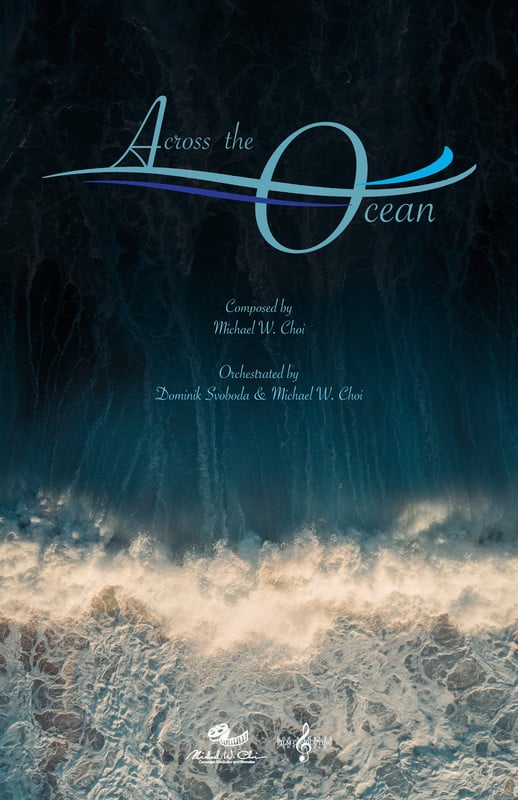 Across The Ocean (Korea, the Republic of 3:30)

Wet winds, breathing waves, intimate skies, and random calmness. This is the texture of the ocean. 
The Vanishing Strings of the Andes (Spain 12:51)

A
n age-old generational craft is on the verge of extinction; this is the story of Ecuador's guitar road.
Sloane: A Jazz Singer (USA 1:36:00)
Filmed days before her final live recording in New York City, jazz legend Carol Sloane reflects on her storied but largely unknown career involving everyone from Ella Fitzgerald to The Rolling Stones.  Through rare archival footage, intimate moments with Sloane, and enlightening commentary from industry notables, we learn of this singular artist's adherence to her passion against all odds.
A Q&A will follow the screening.
6:00 PM-9:00
PM
Awards Ceremony & Closing Party [Block 13]