9:00 PM-11:00 PM

MID-WEEK MUSIC MOVIES & MORE [BLOCK 1]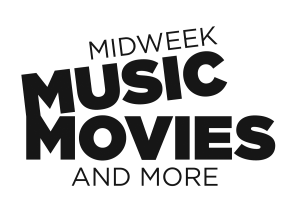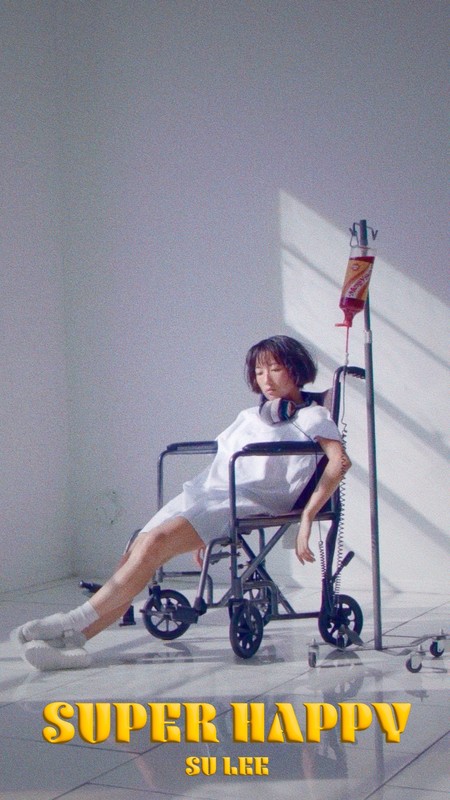 SUPER HAPPY – SU LEE (USA 3:05)
SU EMBRACES THE SURREALITY OF LIFE.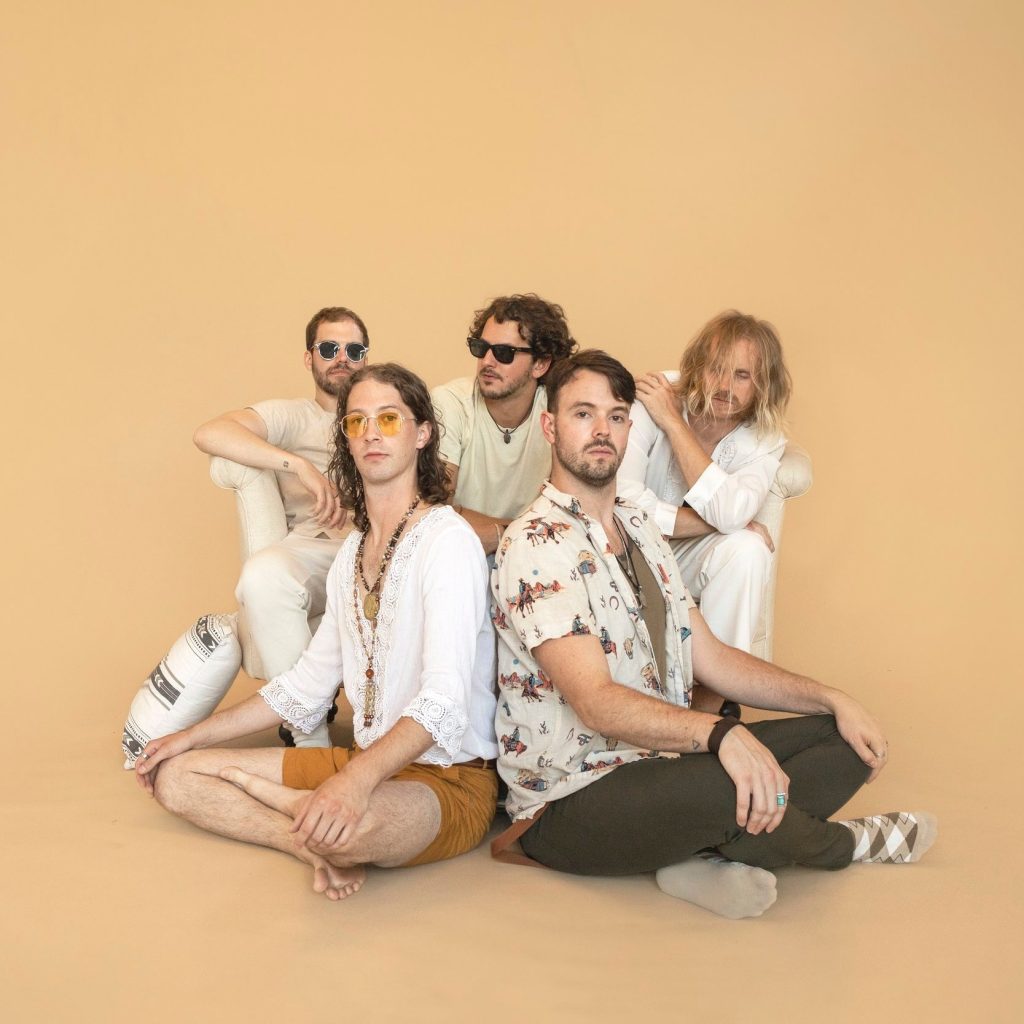 THE HACKY TURTLES – THE LOW BEFORE (USA 3:53)
A DAY IN THE LIFE OF A ROCK BAND FROM GRAND RAPIDS, MICHIGAN.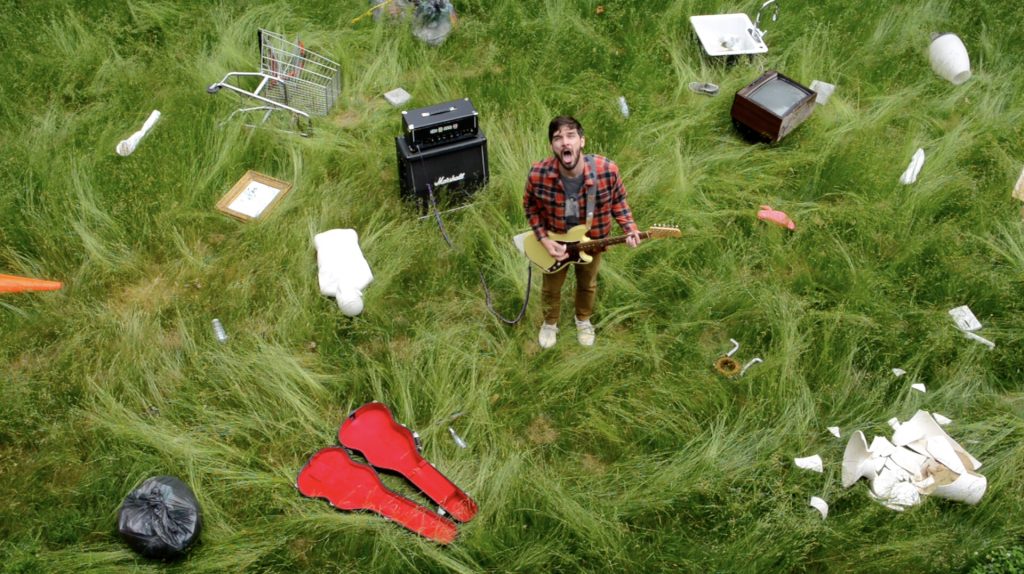 RATTLE (USA 4:12)
BOSTON-BASED BAND SUPERDOWN MAKES GRUFF, MELODIC PUNK, AND THEY PACK SOME SEVERE HOOKS INTO ALL THEIR GRIT.
THE VANISHING STRINGS OF THE ANDES (SPAIN 12:51)

A
N AGE-OLD GENERATIONAL CRAFT, IS ON THE VERGE OF EXTINCTION; THE STORY OF ECUADOR'S GUITAR ROAD.
STRINGS OF TRADITION (USA 7:43)
RYAN AND AARON FINI STRIVE FOR PERFECTION IN CRAFTING INSTRUMENTS.
DAD ROCK (USA 15:00)
REMEMBERING BOSTON'S ROCK AND ROLL HISTORY.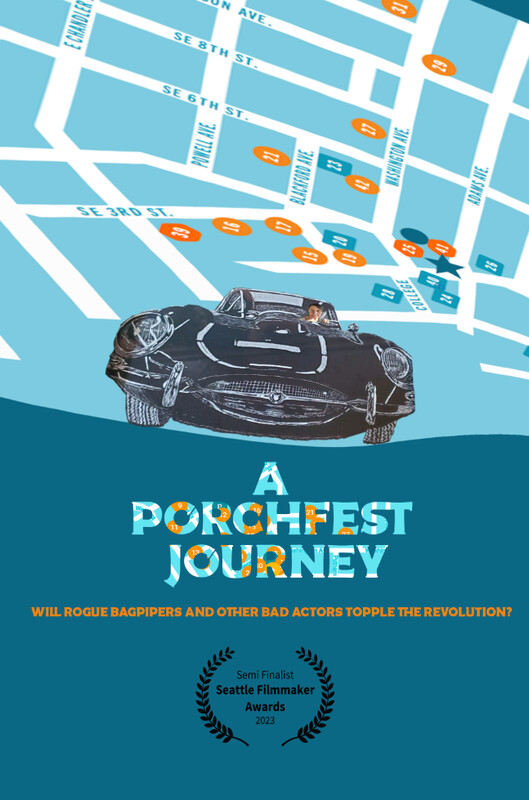 A PORCHFEST JOURNEY (USA 13:13)

LIGHTENING IN A BOTTLE. 
LONGING FOR YOU (USA 4:09)
GRAMMY AWARD-WINNING JESSICA E. JONES AKA IVYWILD.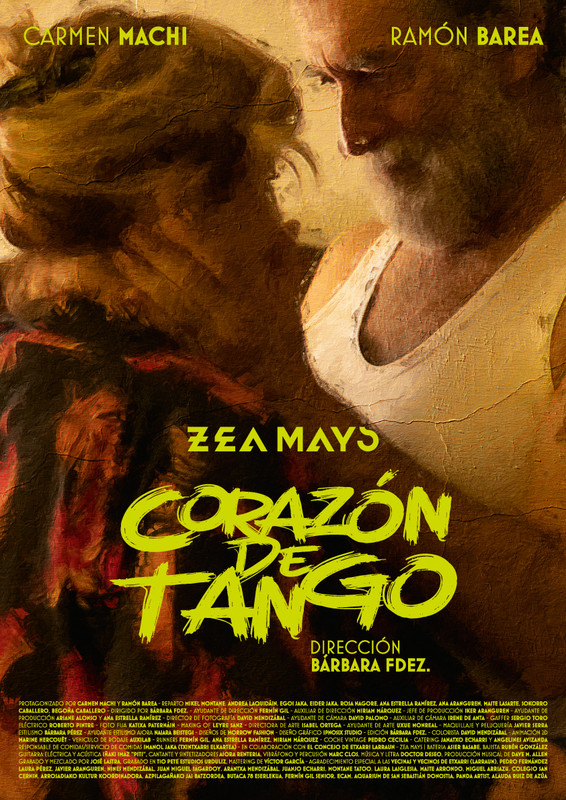 TANGO HEART (4:24)
A COUPLE FACES THE ONSET OF ALZHEIMER'S.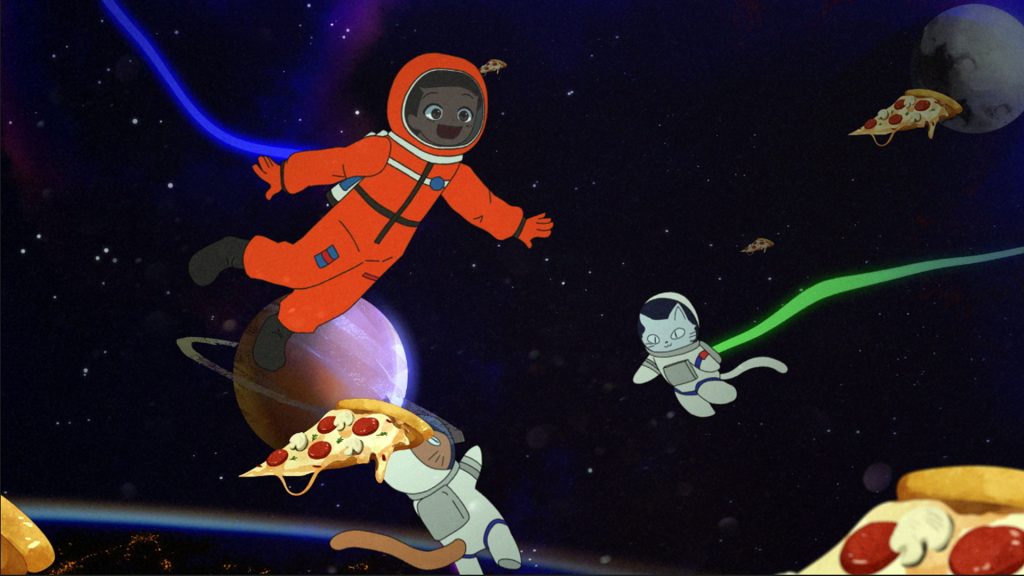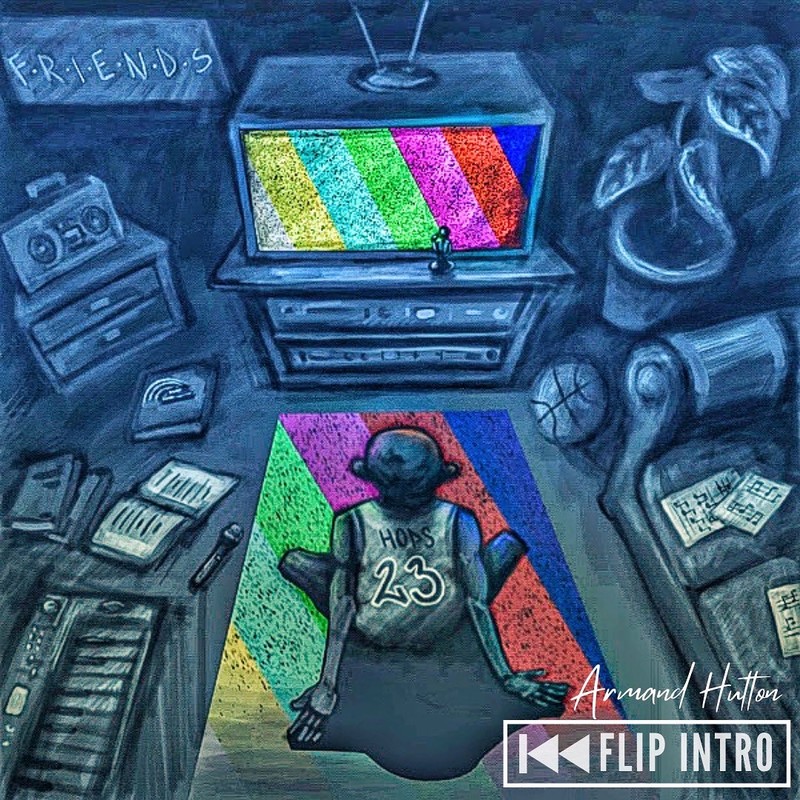 A SHORT Q&A WILL FOLLOW.