Saturday, October 6.
3:00-4:00
Cinema East – Multinational content focusing on the Middle East and South Asia.
Song of Hands – Short Film (Iran 19:38)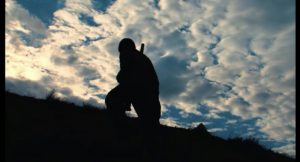 Song of the Hands is the story that narrated by a kid (Hiwa) who is fascinated by music, and accompany other children in this passion. But under the pressure of the traditional and religious environment, his father breaks his musical instrument, Hiwa is hugging the pieces of the instrument when everything changes. Dir. Hamze Zarei.
Burning Smell of Stone – Short Film (Iran 17:43)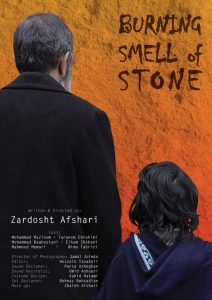 An old man has his community boycott his grocery store, after learning when he had just done. Dir. Zardosht Afshari. 
Kainaattu (Uneducated) – Short Film (India 5:37)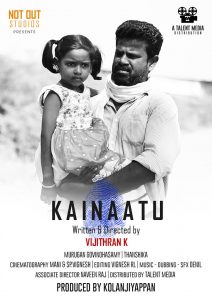 Kainaattu (uneducated) shows the struggle of a rural father who is uneducated but wants his five-year-old daughter to be given the chance to be educated. Dir. Vignesh Vijithran.
A Journey to From Love – Short Film (Qatar 15:00)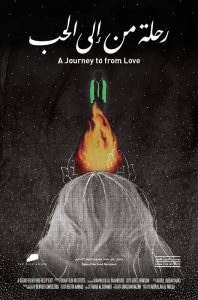 Ashiq's surreal adventure into his inner being from the loss of his love and his journey to acceptance. Dir. Abdullah Al-mullah.