Welcome to Lonely Seal, the home of "stories aching to be told." Our roots are growing more robust in 2024, as in addition to the October 10-13 Arlington dates, we produce events in New York, Los Angeles, Atlanta, and Paris, France. We are also scheduling events at The Regent Theatre in Arlington, MA (Boston), throughout 2024, including curating mid-week music-based gems.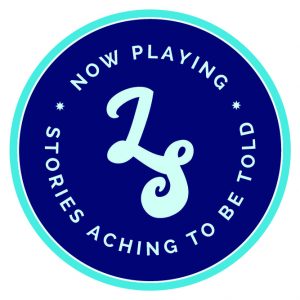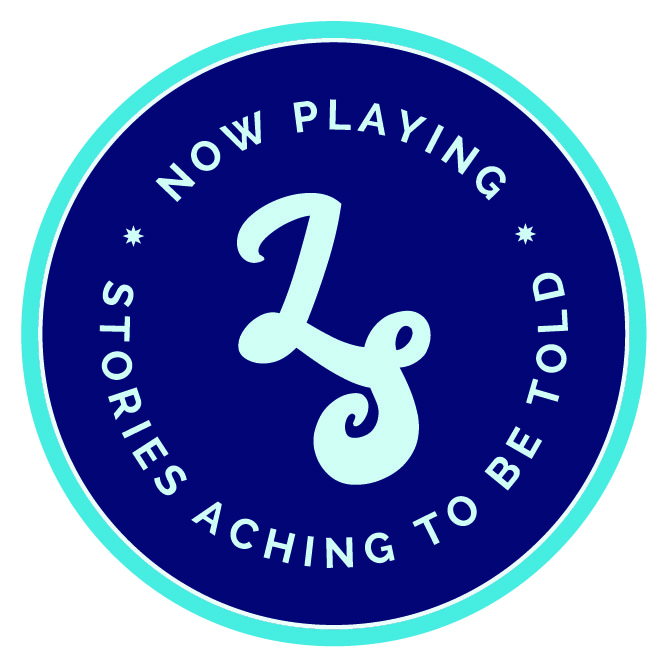 We program fantastic features, shorts, documentaries, music-related and International content, LBGTQIA, and films on disabilities. We also champion women and Indigenous filmmakers and love great dramas, horrors, comedies, animation, and cause-based cinema.
Screenwriters, Playwrights, and Composers are also vital parts of our family, so if you have a story "aching to be told," we want to help you tell it. 
Our events include screenings, panel discussions, live music, stage readings, screenwriting seminars, mixers, workshops, and career strategy sessions.
We are a multiple-time "Top 100 Festival" on FilmFreeway. Our 146 Five-Star Reviews from creators like you already plant us in the top 1% of festivals with the most Five-Star Reviews in the world.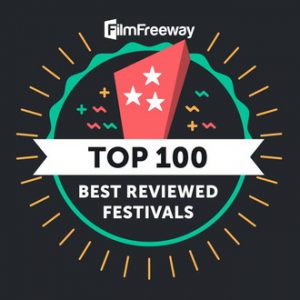 Everyone here at Lonely Seal aims to help you blossom and continue to thrive in your career, so check out our reviews and send us your best stuff! Thank you for stopping by.
…And now a word from our sister company, Hourglass24.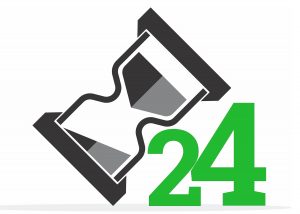 Hourglass24 – We ignite 24-hour crowdfunding campaigns.
Hourglass24 currently focuses on Feature Films, Documentaries, TV Series, Web Series, Short Films, Video Games, Music Videos, Albums, Concerts, Streaming Events, Comics, Graphic Novels, Books, Musicals, Plays, Screenplays, Film Festivals, Music Festivals, Screenplay Contests, and other wonderfully creative gems.
So, if you need help with crowdfunding, sign up at Hourglass24.com!