The Race – Massachusetts based Documentary – (USA 10:02)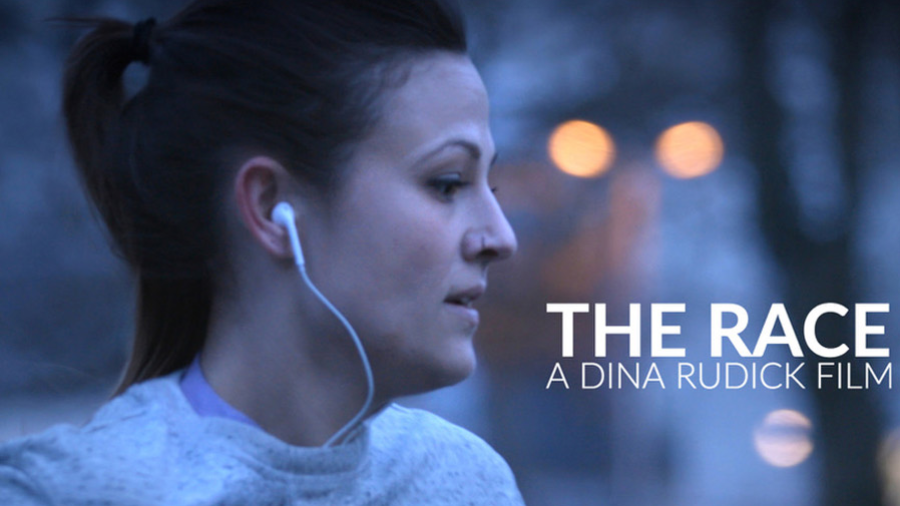 A young, idealistic Huntington's Disease researcher comes face-to-face with three generations of a family devastated by the fatal, incurable disease she studies. For the scientist, who has never met anyone with Huntington's Disease, the stakes of her research become real. For a Huntington's Disease patient at the center of the story who is watching her mother sicken, fearing her own demise, and afraid for her two kids, it's a mother's plea – and a race against time. Dir. Dina Rudick.
When the World Changed – Massachusetts based Documentary – (USA 34:10)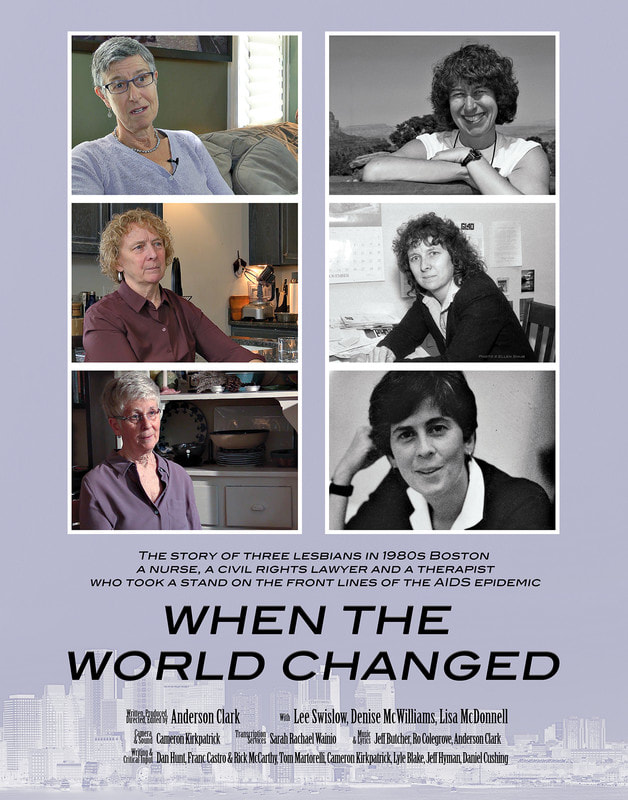 In 1980s Boston, three lesbians – a nurse, a civil rights lawyer, and a therapist – fought against the stigma and discrimination experienced by people caught in the AIDS epidemic and gave care and dignity to those who were dying. Dir. Anderson Clark.
The Stand: How One Gesture Shook the World – Massacheutts based Documentary (USA 108:20)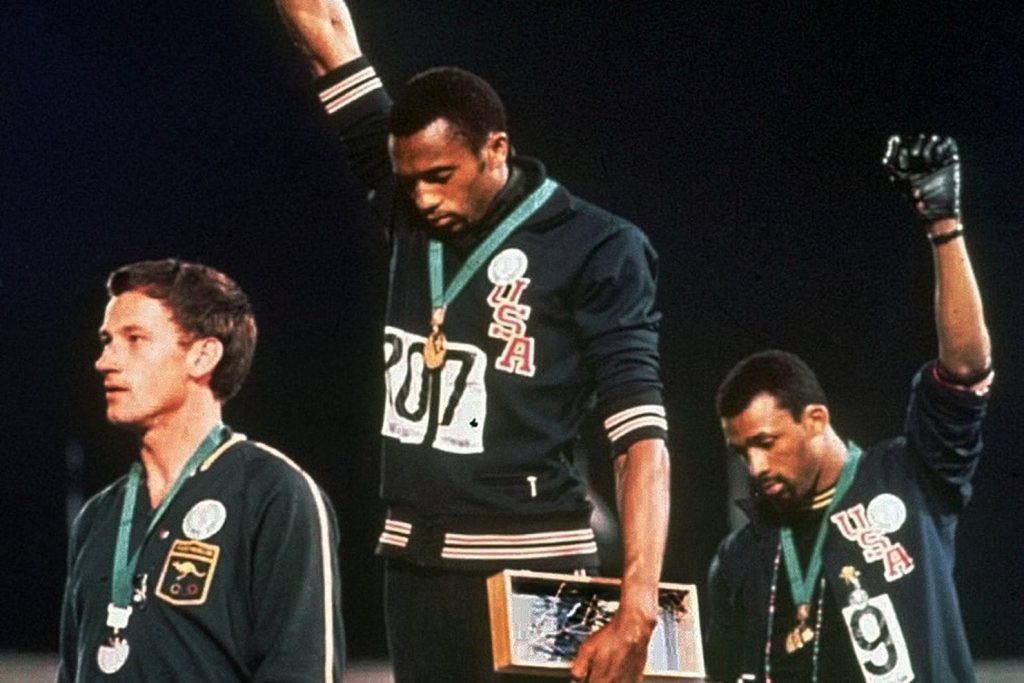 A revealing exploration into the circumstances that led Tommie Smith and John Carlos to take a stand at the 1968 Mexico City Olympic Games. Dirs. Tom Ratcliffe and Becky Paige. 
The Sunrise Storyteller – Documentary (USA 1:04:00)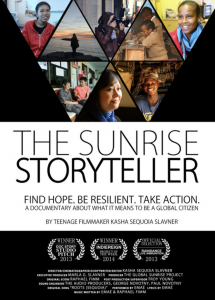 The Sunrise Storyteller follows the hero's journey of teenage filmmaker & social justice advocate, Kasha Sequoia Slavner, as she sets out for six months on her 16th birthday across the world in search of stories of hope and resilience that shine a light on what it means to be a global citizen and how we can all make a difference. Dir. Kasha Sequoia Slavner.
I, Object – Documentary (USA 7:49)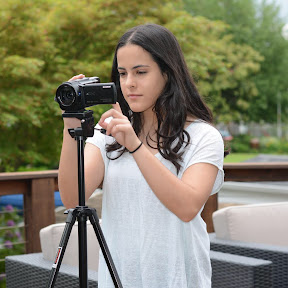 From Hip-Hop to Country, from lyrics like "Put a Molly all in her champagne" to "At the end of the day Honey, I'm still a guy," I, Object will make you pause and think about the music that surrounds us in our daily lives. What are some of the messages that we subconsciously hum along to? Do these objectifying lyrics have an impact on behaviors we find acceptable? This documentary may change the way you view some of your favorite songs. Will you object? Dir. Mia Simmons.
The Last Doll Lady – Documentary  (USA 21:13)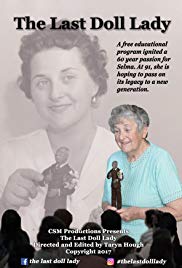 A free educational program ignited a 60-year passion for her. At 91, she's hoping to pass on its legacy to a younger generation before it's too late. Dir. Taryn Hough.
A Dying King – Documentary (USA 1:25:00)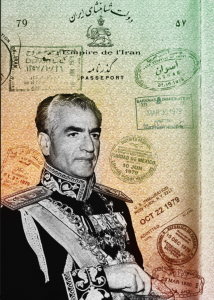 An expose of the last King of Iran's medical story, revealing the sequence of events that led to his downfall, "A dying King" voices the puzzling mystery that changed the future history of the Middle East and the world. Dir. Bobak Kalhor.
Home of Mephibosheth – Documentary (China 1:59:00) 

Seek out the abnormal children who are abandoned and neglected, and embrace them with a home, a place of hope. This film took over 16 years and 600+ filming hours to complete. Dir. Guang Li.