Here's our

2021 Winners List. 

On behalf of everyone here at Lonely Seal, we thank you for your love and support. 
Film Winners 
Grand Prize
Yes, I Am: The Ric Weiland Story, by Aaron Bear
Best Female Filmmaker

 
Shuhan Lei, Shadow Of The Moon
Best Feature Documentary
Kiss The Ground, by Josh Tickell and Rebecca Tickell
Best Short Documentary
(tie)
Moustafa & Maram, by Malcolm St-Pierre
Best Short Documentary
(tie)
The Last Vaquita, by Ed Harrison
Best Short Film

 
Extra Innings, by John Gray
International Awards
Best International Documentary

 
Sapelo, by

Nick Brandestini

 
Best International Short Film
New Dutch Herring, (Hollandse Nieuwe) by Ruben van Duijn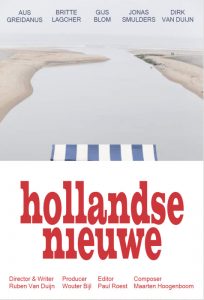 Best International Short Film Honorable Mention
The Secret Walls, by Anne Charrin, Lise Charrin, Aude Charrin, Jean-Marie Gatin.
LGBTQIA Awards
Best LGBTQIA Feature Film
Yes, I Am: The Ric Weiland Story, by Aaron Bear
Best LGBTQIA Short Film
The Young King, by Larin Sullivan
Film Accessible Winners
Best Film Accessible Short Film

 
Two Different Eyes, by Jeseung Lee
Best Film Accessible Short Film Honorable Mention 
2nd Act: Danny J. Gomez, by Carl Hansen and Danny J. Gomez
Screenplay Winners
Best Overall Feature Screenplay – The Story Most Aching To Be Told
A Man Called White, by Randy Hines 
An oppressed black man who can pass for white struggles to defeat the specter of lynching and resolve the dilemma of his own identity in 1930s America as he takes the reins of the fledgling NAACP.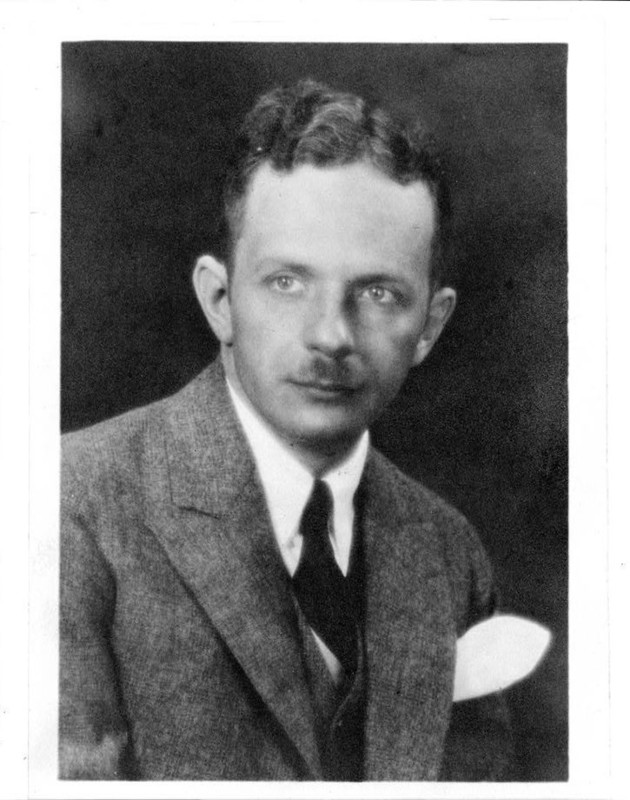 Best Dramatic Feature Screenplay
ABCD, by Laurie Lamson
In the early roaring twenties, the modern brassiere hadn't been invented yet, so an insecure busty young seamstress had two big "problems."
With the help of her artist husband, this klutzy seamstress with a large bosom and even larger vision defy conventional society to free and empower herself by inventing the brassiere. But in the process, she alienates her best friend, outrages the Ladies' Morality Guild, and almost loses her remarkable invention to an unscrupulous department store, until she learns the difference between restriction and support.
ABCD is an "uplifting" comedy/drama inspired by a true story that explores the creative process, the complexity of relationships between women, and marriage as a partnership rather than a power struggle. Isn't it lovely to be a woman?

Best Dramatic Feature Screenplay Honorable Mention
One Foot Over The Edge, by Katelyn Wells
Based on a True Story. Set between 1994-2014, a Canadian Military Veteran, who served in post-genocide Rwanda, struggles for 20 years to seek help for his undiagnosed PTSD.

Best Comedy Feature Screenplay 
Caroline Buxton's Lipstick Posse, by Kelly Jean Karam
Inspired by true events, Caroline Buxton's Lipstick Posse is a heartfelt dramedy about an offbeat housewife who embarks on a door-to-door sales career with a hodgepodge of misfits under the nose of her authoritative husband.

Best Comedy Feature Screenplay Honorable Mention
Bright and Beautiful, by Zachary Smolar
A feisty creative dog groomer teams up with a cranky nursing home resident to win the National competition in Miami but must overcome resistance from the resident's jealous son.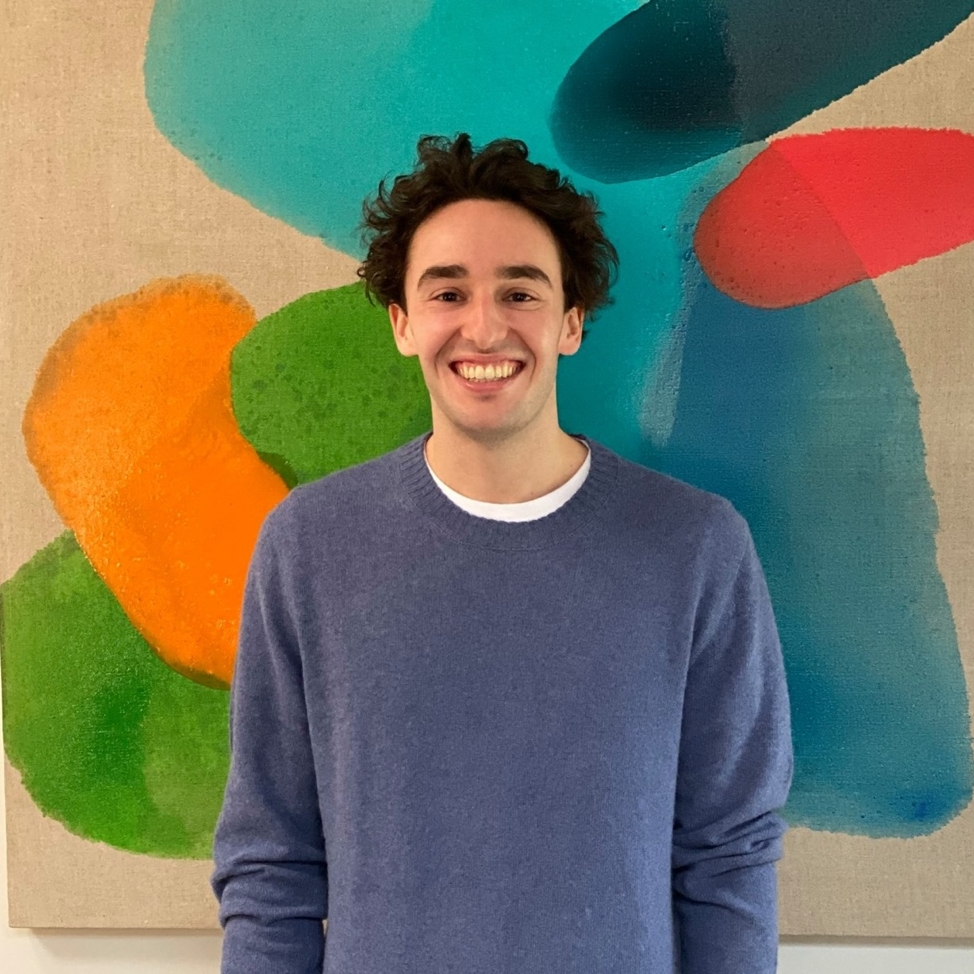 Best Short Screenplay
Curse Of Men 

by Naph Despres
An elderly, escaped Nazi officer is targeted by a supernatural force in his small house in the Argentinian countryside. He is forced to relive memories from his past as the objects in his house begin to torment and attack him. His pride and lack of remorse are his ultimate undoing as the supernatural force wreaks havoc on his sanity and finally kills him.

Script Accessible Awards
Best Script Accessible Feature Screenplay
Ace, by Jacobo Fe
Sir Douglas Bader was a British pilot during WWII, who, after losing both of his legs, became a flying ace. The use of prosthesis was not an impediment to prove his value and wit; both when he was battling in the skies or as an inmate in the most inexpugnable Nazi prison. Bader's rude and rebel spirit coupled with his willpower and energy resulted in adoration and frustration in equal measures with his allies and enemies. His exceptional merits and career made him an inspirational hero. A human hero.

Best Script Accessible Short Screenplay 
When You're Dead, by David J. Schroeder 
An old man tells a ghostly story at a funeral. Gabriel Matthews, a young paralyzed man, struggles to dress for the funeral of Tommy Wood–a mentally disabled man under his care.

Music Winners
Best Song
Half Of Me, by Eden Neville
 
Best Song Honorable Mention
Brooklyn Charlie, by The Atomik Age Project

Best Music Video
Egyptian Cotton, by Wren Wilder
Best Music Video Honorable Mention 
We Don't Play, by Daniel Osorio