When the World Changed – Massachusetts based Documentary – (USA 34:10)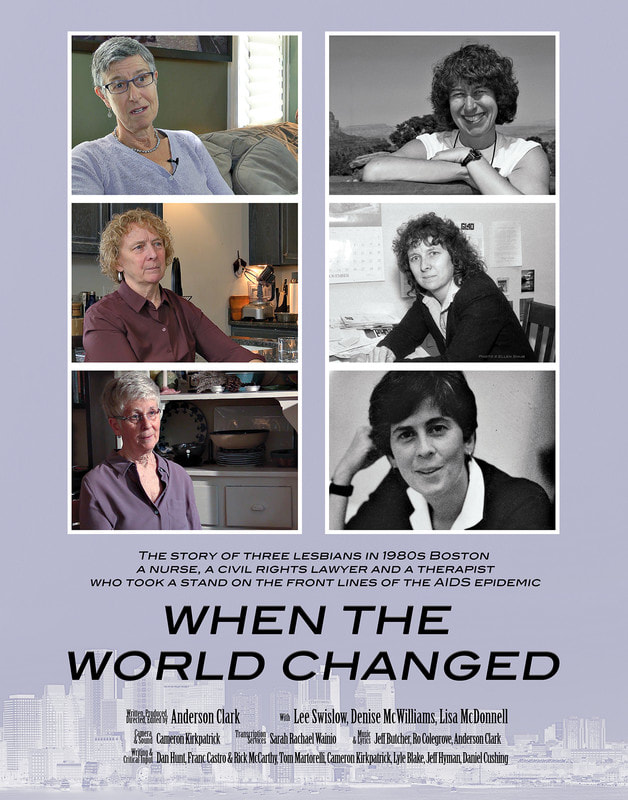 In 1980s Boston, three lesbians – a nurse, a civil rights lawyer, and a therapist – fought against the stigma and discrimination experienced by people caught in the AIDS epidemic and gave care and dignity to those who were dying. Dir. Anderson Clark.
Close to Home – Massachusetts based Short Film (USA 3:57)

Put yourself in another's shoes as we explore core social issues that plague today's society in Ian Stack's CLOSE TO HOME. Dir. Ian Stack. 
The Girl at the Library – Short Film (USA 10:00)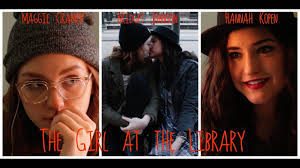 An LGBT+ silence romance film that follows the story of Hannah, a hopeless romantic writer, who goes to a local library every day to write, gets an unexpected surprise from Athena, a hipster musician. The two teenage girls flirt for days and unexpectedly fall for one another. One day, Hannah gets the guts to ask Athena out on a date. She runs after her and finds out Athena may not be the innocent girl she says she is. I was 17 years old when I made this film. Dir. Bridget Johnson.