Hammad Zaidi co-founded Hourglass24, a new cutting-edge online sales showcase that's launching in 2020.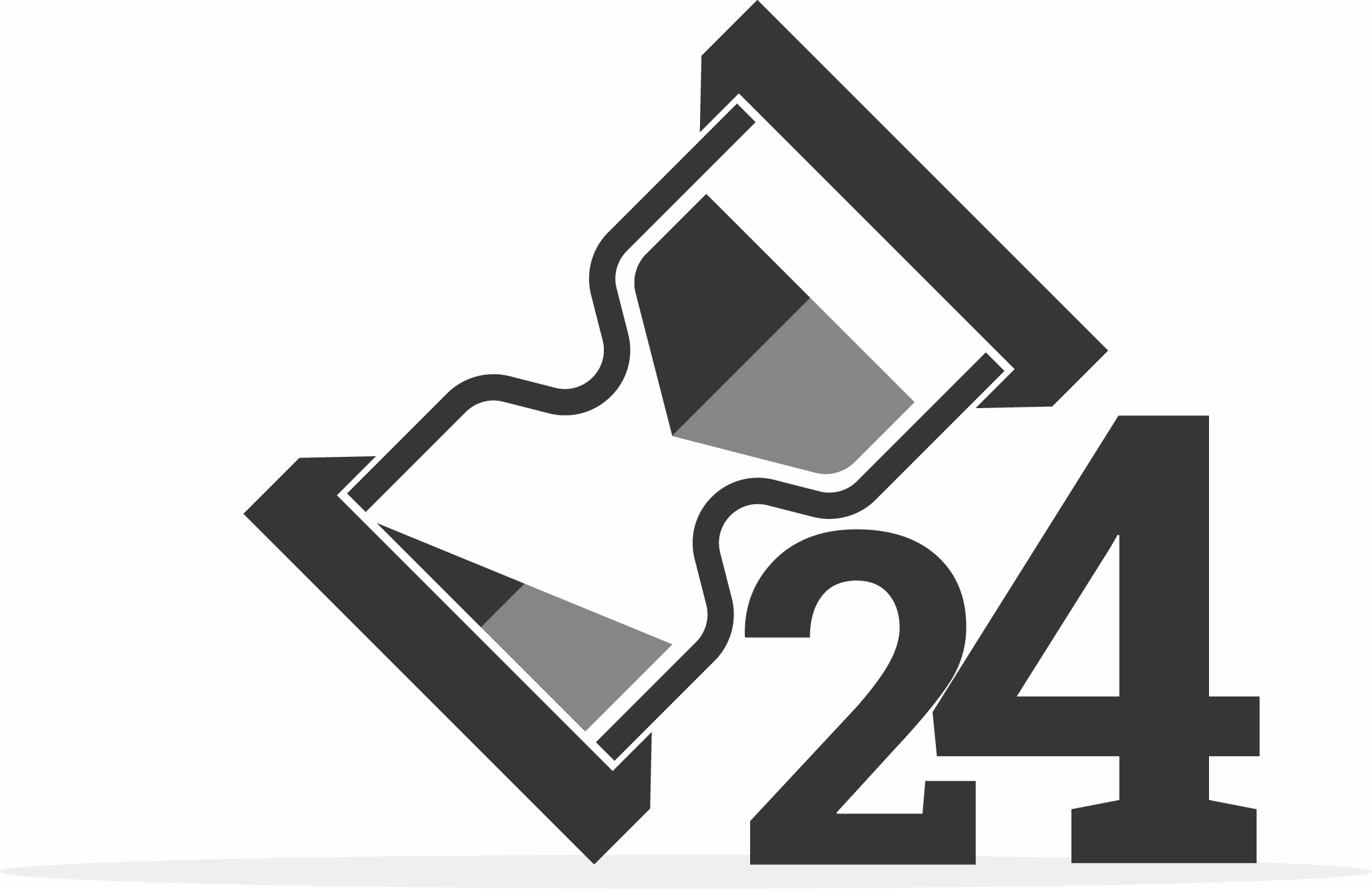 Hammad is a partner at Industry Corporation, a Canada-based multinational video game, and enterprise software company that created Designware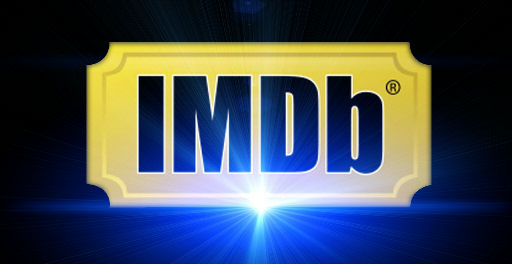 Hammad Zaidi is an award-winning producer and writer who is a member of the Producers Guild of America and the Writers Guild of America. He has been a jury member, advisory board member, panelist and screener at several film festivals,  including Sundance, SXSW, Slamdance, and Flickerfest in Sydney, to name a few. He has been an adjunct professor and lecturer at universities, like UCLA, USC, Vanderbilt, Chapman, The Watkins Film School in Nashville, The University of Kansas, and San Diego State, among others. Hammad is also a certified buyer and seller at the world's most significant film and television sales markets, including The Cannes Film Market, the premiere film festival and film sales market on Earth. Hammad received his Masters of Fine Arts from the UCLA School of Film and Television Producers Program.
Limping on Cloud 9 – Podcast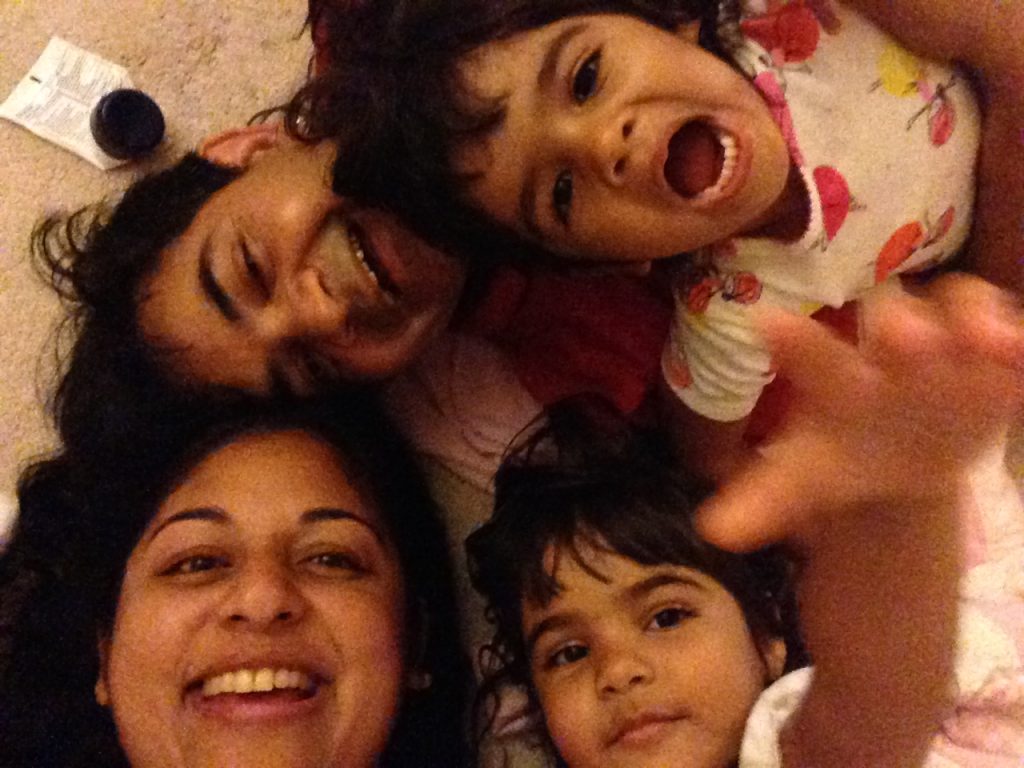 Message from Hammad Zaidi:
Hi. I'm Hammad, a ridiculously lucky kid at heart who has watched most of my childhood dreams come to fruition. I'm also disabled, and becoming a card-carrying member of the brotherhood of the physically challenged is the single luckiest event I've ever experienced in my life. That's right; the luckiest.
One of my life's purposes is to get you to chase your dreams, so I hope this podcast helps you overcome the seemingly insurmountable obstacles that are blocking you from getting what you want. After all, if I can limp my way into the life I love, you can achieve anything.