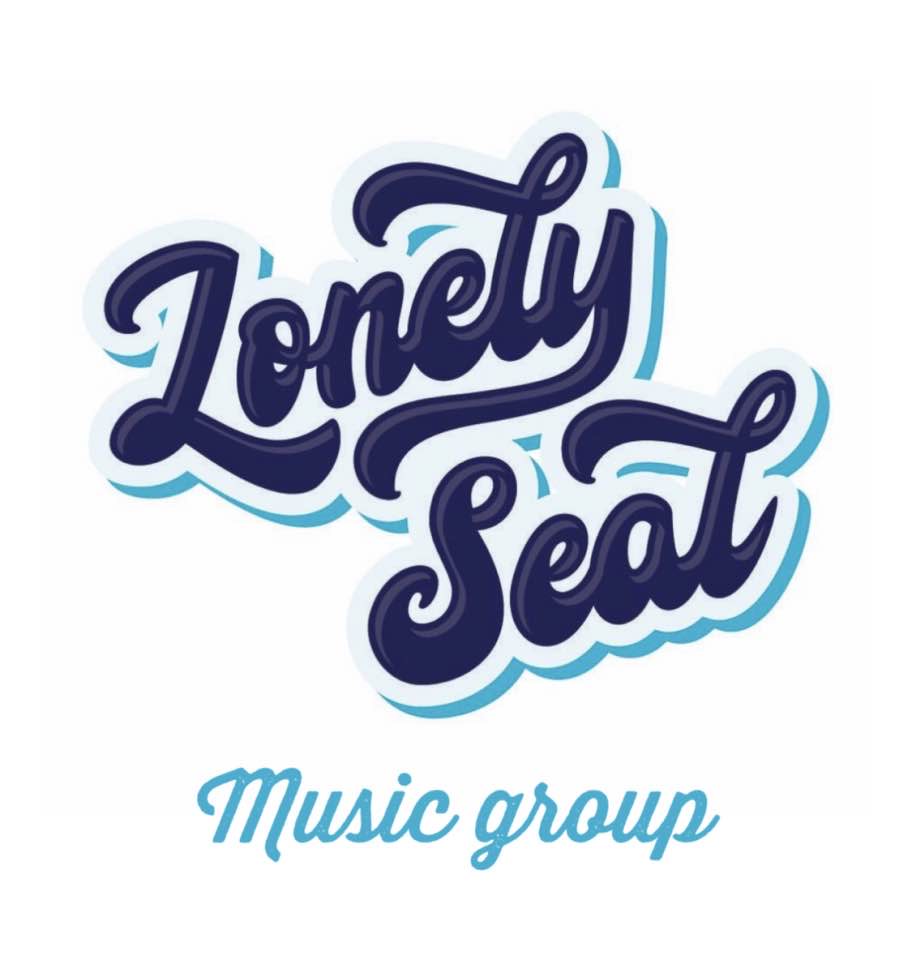 We love music, and it lives in every fiber of our being. CTO and Festival Director Jonathan Nadeau has played guitar for almost 30 years, and Founder, Festival Director Hammad Zaidi has attended life-changing, earth-shattering, iconic concerts globally for nearly 40 years. These include, but are not limited to, The Knebworth Festival in England, The Who Performing "Tommy" at the Radio City Music Hall in New York City, a Simon & Garfunkel reunion in Los Angeles, Desert Trip in Indio, CA, and the last 29 Super Bowl Halftime Shows.
We've also produced a few very memorable shows, including Julian Lennon on the sand at Cannes and Stephen Pearcy (Ratt), Peter DiStefano (Porno for Pyros), and Sian Evans (Kosheen) in Hollywood. 
We are committed to helping musicians and songwriters thrive. Below are some pictures from our past concert experiences, a few podcasts about them, and of course, information on our Music Categories. Thank you for lending us your eyes and ears! 
Music
Music Video

–

All music videos must be no more than 30 minutes.
Songs

–
Our song category welcomes all songs from all genres. Musical scores and or recorded songs with vocals are all welcome. If the song submitted is from a band and not an individual person, the submitter must have the authority to submit the material. We look forward to listening to your best work.