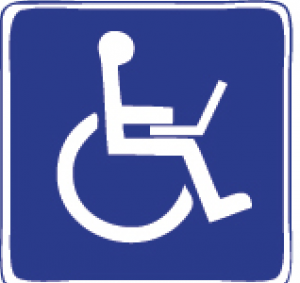 Film Accessible
Due to the success and rapid growth of Script Accessible, we've added Film Accessible. Film Accessible will showcase feature films, short films, and documentaries that showcase one or more characters with a disability.
We also welcome filmmakers and writers with disabilities, who may submit material with or without disabled characters. Our mission is to showcase positive stories of people with disabilities, as well as provide opportunities for disabled filmmakers and writers.
All Film Accessible and Script Accessible Submission Fees are 50% less than other categories.